Relax, Liberal Metalheads. Dave Mustaine Did Not "Endorse" Rick Santorum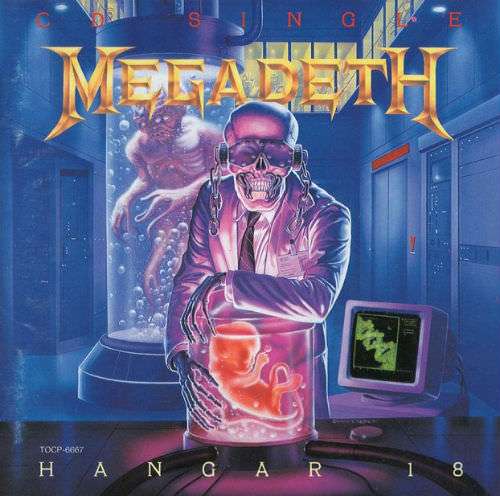 All you contraceptive-using headbangers out there can breathe a sigh of relief. Although it was widely reported yesterday that Megadeth frontman Dave Mustaine had endorsed social conservative darling Rick Santorum for president, it turns out Mustaine was just the latest victim of the media's well-known bias against right-wing rockers. According to the statement Mustaine released today:
Contrary to how some people have interpreted my words, I have not endorsed any presidential candidate. What I did say was that I hope to see a Republican in the White House. I've seen good qualities in all the candidates but by no means have made my choice yet. I respect the fact that Santorum took time off from his campaign to be with his sick daughter, but I never used the word "endorse."
So don't go burning your copy of Rust in Peace just yet (burn everything Megadeth released after it, of course, if you already haven't).