Willett, Bolick, Sykes: Three Great Picks to Replace Anthony Kennedy: Podcast
Damon Root explains what libertarians will lose and might gain from a SCOTUS shakeup.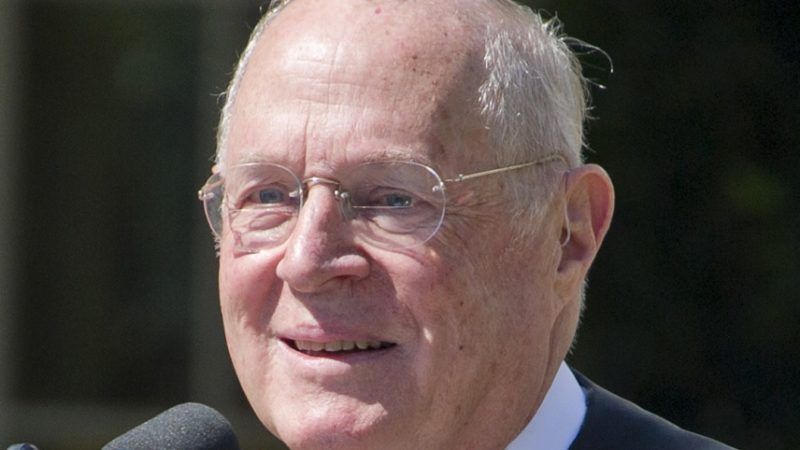 (Ron Sachs/ZUMA Press/Newscom)
By announcing his retirement from the Supreme Court (effective at the end of July), Associate Justice Anthony Kennedy has poured more gas on a political season that's already in flames. Since joining the Court in the late 1980s, Kennedy has been seen as the key swing vote and, in the words of Reason Senior Editor Damon Root, "perhaps the single most influential jurist alive today," who "will surely go down in American legal history as one of the most influential justices to serve on the high court."
In today's Reason Podcast, I talk with Root, author of the 2014 book Overruled: The Long War for Control of the U.S. Supreme Court, about Kennedy's crucial role in rulings on issues such as free speech, campaign finance, gay marriage, and abortion. One of the country's keenest Supreme Court watchers, Root also talks about possible replacements for Kennedy and why he'd like to see the president nominate a jurist like Don Willett, Clint Bolick, or Diane S. Sykes.
Subscribe, rate, and review our podcast at iTunes. Listen at SoundCloud below:
Audio production by Ian Keyser.
Don't miss a single Reason Podcast!