How To Talk to People Who Think You're Evil and/or Insane: Podcast
A special all-female edition of the Reason Podcast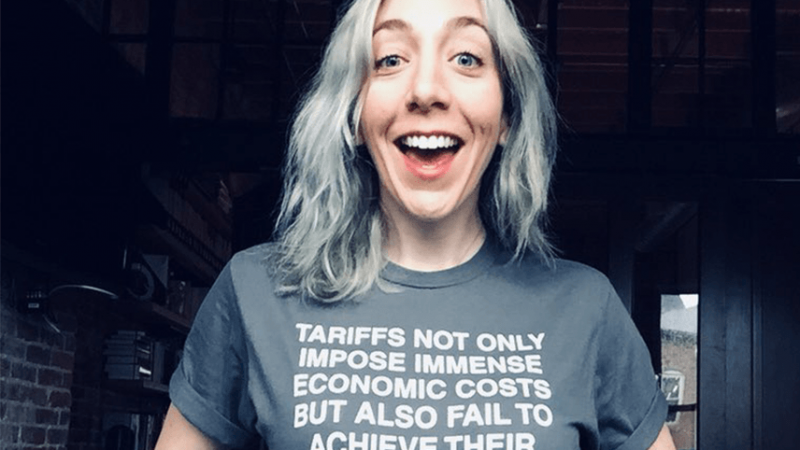 You know what's really difficult? Communicating an unpopular message to people who disagree with you. Today's Reason Podcast digs into the nitty gritty of persuading people to think differently about crime and punishment or to talk calmly about gender and genetics; if there's a theme, it's how to find common ground in a conversation where your interlocutor thinks you're evil and/or insane.
Perhaps not coincidentally, this podcast is also 100 percent women. And it features four—count 'em, four!—ladies. I was joined on the stage by Helen Fisher, a biological anthropologist, a fellow at the Kinsey Institute, an adviser to Match.com, and the author of several books about gender and the way our brains work; Lyn Ulbricht, an activist and the mother of Ross Ulbricht, who is serving life in prison for his role in running the Silk Road website; and Heidi Bogohsian, the executive director of the A.J. Muste Memorial Institute and a co-host of Law and Disorder, a great radio show and podcast about criminal justice.
Tune in to hear Bogohsian on whether getting arrested repeatedly for activism is a good retirement plan, Fisher on ways to become "an effective human being," and Ulbricht on the power of presenting as "normal."
The estrogen-packed panel was recorded at Reason's donor weekend in West Palm Beach, Florida.
Subscribe, rate, and review our podcast at iTunes. Listen at SoundCloud below:
Audio production by Ian Keyser.
Don't miss a single Reason Podcast! (Archive here.)