Professors Win First Amendment Lawsuit, Chicago State University Settles for $650,000
The Foundation for Individual Rights in Education collects a 13th victory.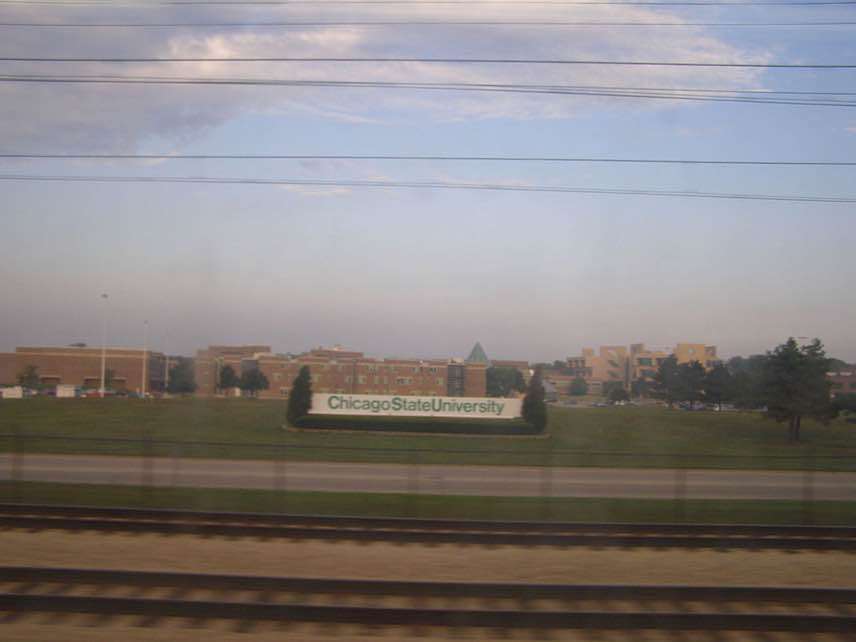 More than four years after they first filed a lawsuit alleging free speech violations, two professors have reached a settlement with Chicago State University (CSU).
CSU, a public university, agreed to pay Philip Beverly and Robert Bionaz $650,000 and revise the unconstitutional policies that prompted the lawsuit.
On July 1, 2018, Bevery and Bionaz filed suit after CSU ordered them to shut down a faculty-run website that had criticized the administration. Administrators had alleged that this criticism violated the university's policy against cyberbullying, and one public relations director even filed a harassment complaint against Bionaz. These were obvious violations of the faculty's rights; the hurt feelings of university PR officials do not trump the First Amendment.
The professors were represented by the law firm Davis Wright Tremaine, and the suit was brought with the assistance of the Foundation for Individual Rights in Education (FIRE). This was among the first four lawsuits filed by FIRE in conjunction with its Stand Up for Speech Litigation Project, which I wrote about years ago.
"The victory is the 13th settlement in FIRE's Stand Up For Speech Litigation Project," noted FIRE in a press release. "After each victory, FIRE will target another school—sending a message that unless public colleges obey the law, they will be sued. More than 90 percent of top public colleges maintain policies that restrict First Amendment rights."