Wells Fargo Severs Ties With a Florida Candidate Over Medical Marijuana Donors
The move "highlights the extreme confusion around banking in cannabis."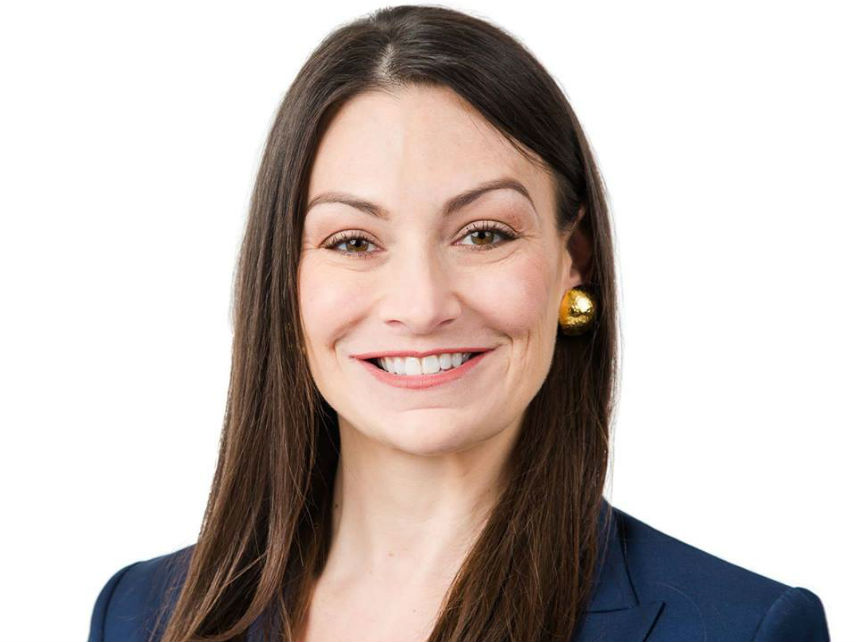 Wells Fargo has found an unprecedented way to insert itself into public policy: It shut down a a Florida politician's bank account because of her donor base.
Nikki Fried, a former medical marijuana lobbyist, is running for commissioner of agriculture and consumer services. The Democrat has made marijuana a top priority in her campaign, promising on her website to be a "fierce advocate for patient access to medical marijuana." Because of her devotion to cannabis, Fried received several donations from people in the medical marijuana industry.
About a month after filing to run and opening a campaign account with Wells Fargo in June, Fried received an email from the company informing her that her account was being closed. "As part of the onboarding of the client," the message noted, "it was uncovered some information regarding the customers [sic] political platform and that they are advocating for expanding patient access to medical marijuana." In a follow-up letter, Wells Fargo cited "banking risks" to formally terminate its relationship with Fried.
The pot industry has run into several issues with formal institutions such as banks, despite the fact that certain states have legalized the product. Even people who are not directly involved in the sale or handling of marijuana, such Josh Drayton of the California Cannabis Industry Association, have had bank accounts terminated. But Wells Fargo's decision to cut off a candidate for her marijuana-linked supporters seems to be the first of its kind.
"Wells Fargo's action here is absolutely inexcusable," Jeffrey Zucker of Green Lion Partners said in a press release put out by the Fried campaign. "While it highlights the extreme confusion around banking in cannabis, this issue should never come into play for political candidates fighting for the needs of constituents."