The Russkies Are Coming…to The Fifth Column
What happens when you add free whiskey to a discussion about the intel community's weak Russia-hacking report?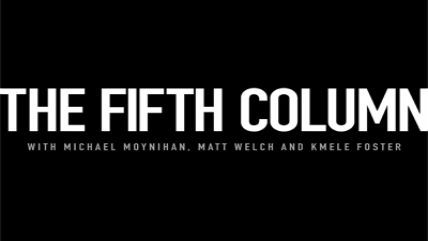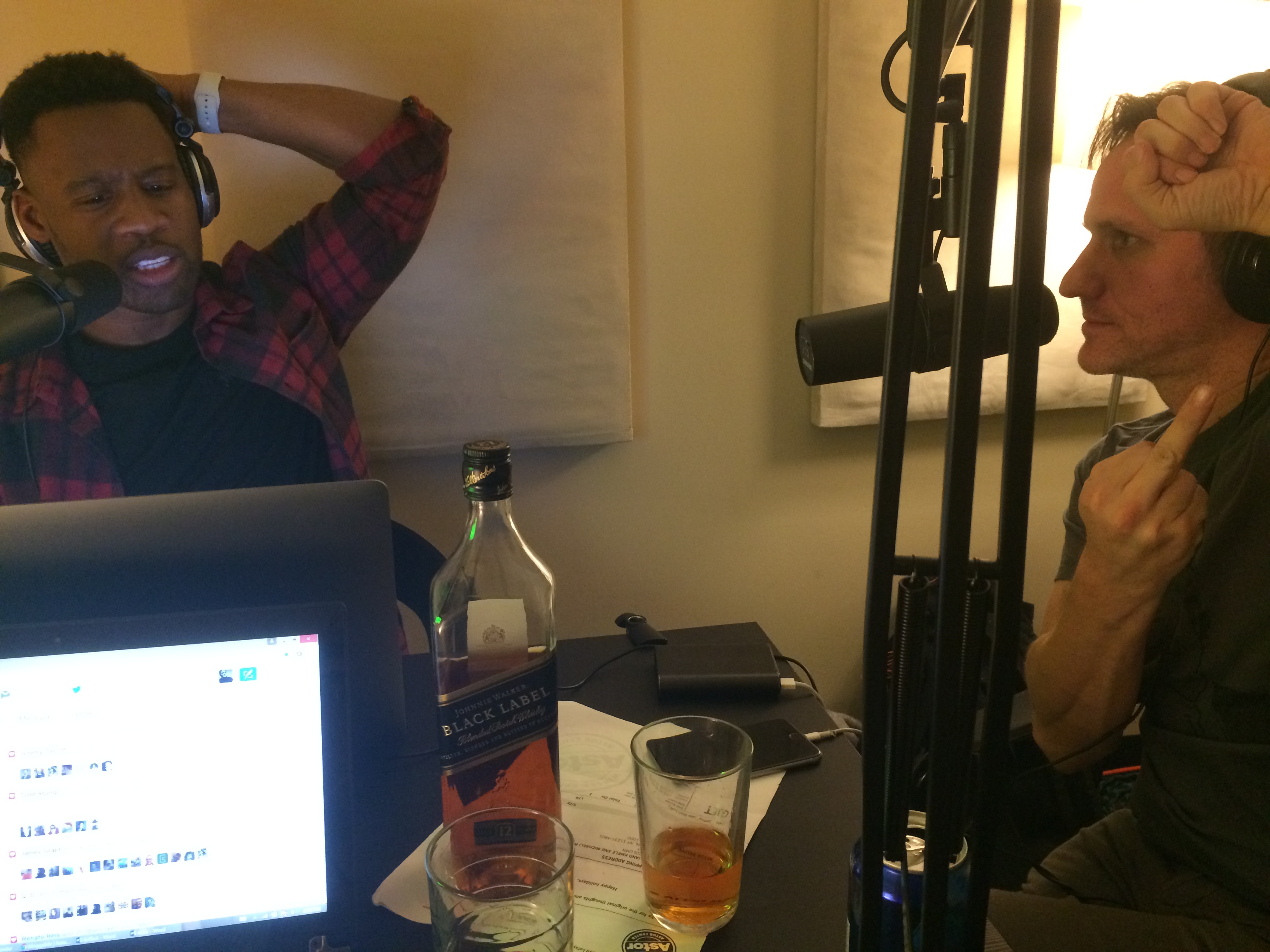 Friday afternoon's news dump, as Scott Shackford blogged here, was an oddly unconvincing report by the Office of the Director of National Intelligence about Russian attempts to undermine the U.S. presidential election. A few hours later, The Fifth Column, your favorite Kmele Foster-co-hosted podcast, got deep into some whiskey sent to us by loyal listeners. You can probably guess at the results. Listen to the whole thing here:
As one might expect on a podcast that includes former Reasoner Michael C. Moynihan, the subject of Russia came up in the previous episode, on Dec. 30. For more Fifth Column check out iTunes, Stitcher, Google Play, wethefifth.com, @wethefifth, and Facebook.