Reminder: Guns Helped Secure the Freedom and Civil Rights of Black Americans
The Second Amendment's role in the Civil Rights Movement.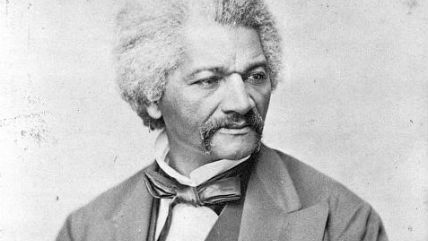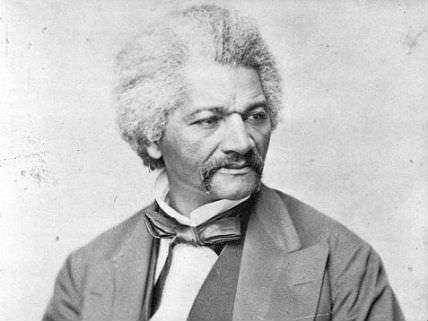 "I'm alive today because of the Second Amendment and the natural right to keep and bear arms." So declared John R. Salter Jr., the civil rights leader who helped organize the legendary non-violent sit-ins against segregated lunch counters in Jackson, Mississippi, in the 1960s. As Salter recalled it, he always "traveled armed" while doing civil rights work in the Jim Crow South. "Like a martyred friend of mine, NAACP staffer Medgar W. Evers, I, too, was on many Klan death lists and I, too, traveled armed: a .38 special Smith and Wesson revolver and a 44/40 Winchester carbine," Salter wrote. "The knowledge that I had these weapons and was willing to use them kept enemies at bay."
Salter was not unique among civil rights activists in this regard. Anti-slavery leader Frederick Douglass called a "good revolver" the "true remedy for the Fugitive Slave Bill." Civil rights icon Fannie Lou Hamer said, "I keep a shotgun in every corner of my bedroom." Rosa Parks once described her dinner table "covered with guns" while civil rights activists met for a strategy session in her home. Martin Luther King Jr. carried guns for self-protection, applied for a conceal-carry permit (denied by racist white authorities), and once declared, "the principle of self-defense, even involving weapons and bloodshed, has never been condemned, even by Gandhi."
In the wake of this weekend's horrific terrorist attack in Orlando, Florida, gun control advocates are pushing for greater restrictions on gun rights and for greater limits on the scope of the Second Amendment. Their arguments necessarily focus on the evil deeds done with the help of guns. But as the statements quoted above plainly demonstrate, guns have also played a profoundly noble and beneficial role in American society. As we debate the costs of the Second Amendment in the coming days, let's not forget to tally the benefits.