Report: 99 Percent of Federal Workers Are Totally Good at Their Jobs
The Government Accountability Office wonders if "a cultural shift might be needed" on employee evaluations.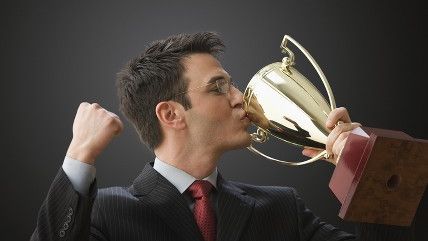 (Micro10x / Dreamstime.com)
The U.S. Government Accountability Office (GAO) has released a new report about worker performance that can be briefly summarized as: Everything is awesome (or was in 2013 at least, the most recent year for which there is complete data). 
The federal government's in-house auditing body found that the rank-and-file of the federal workforce is almost uniformly good at their jobs according to employee evaluations, with 99 percent ranked as "fully successful" or better.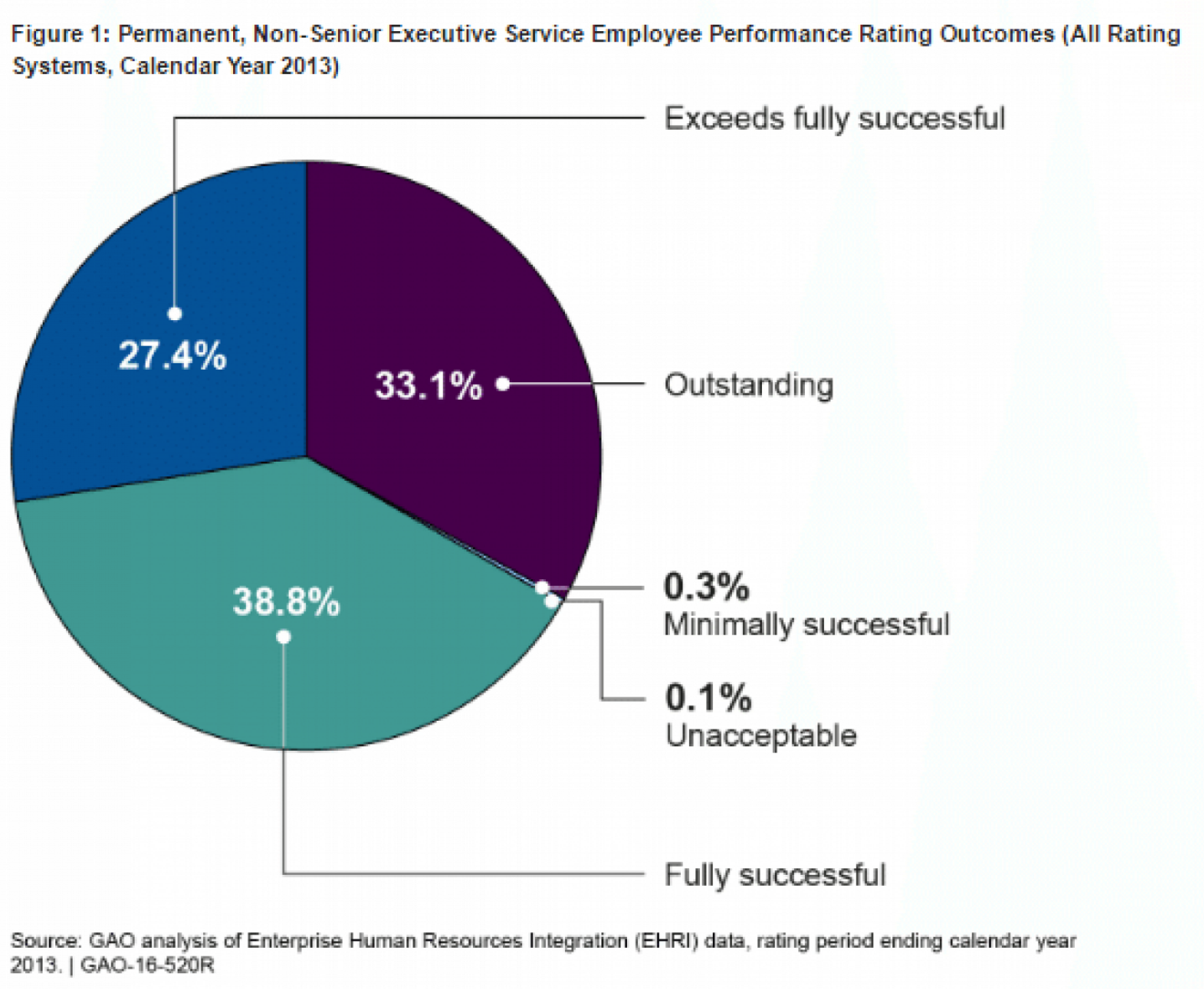 A similarly impressive 78 percent of higher-level workers were ranked as outstanding or fully successful.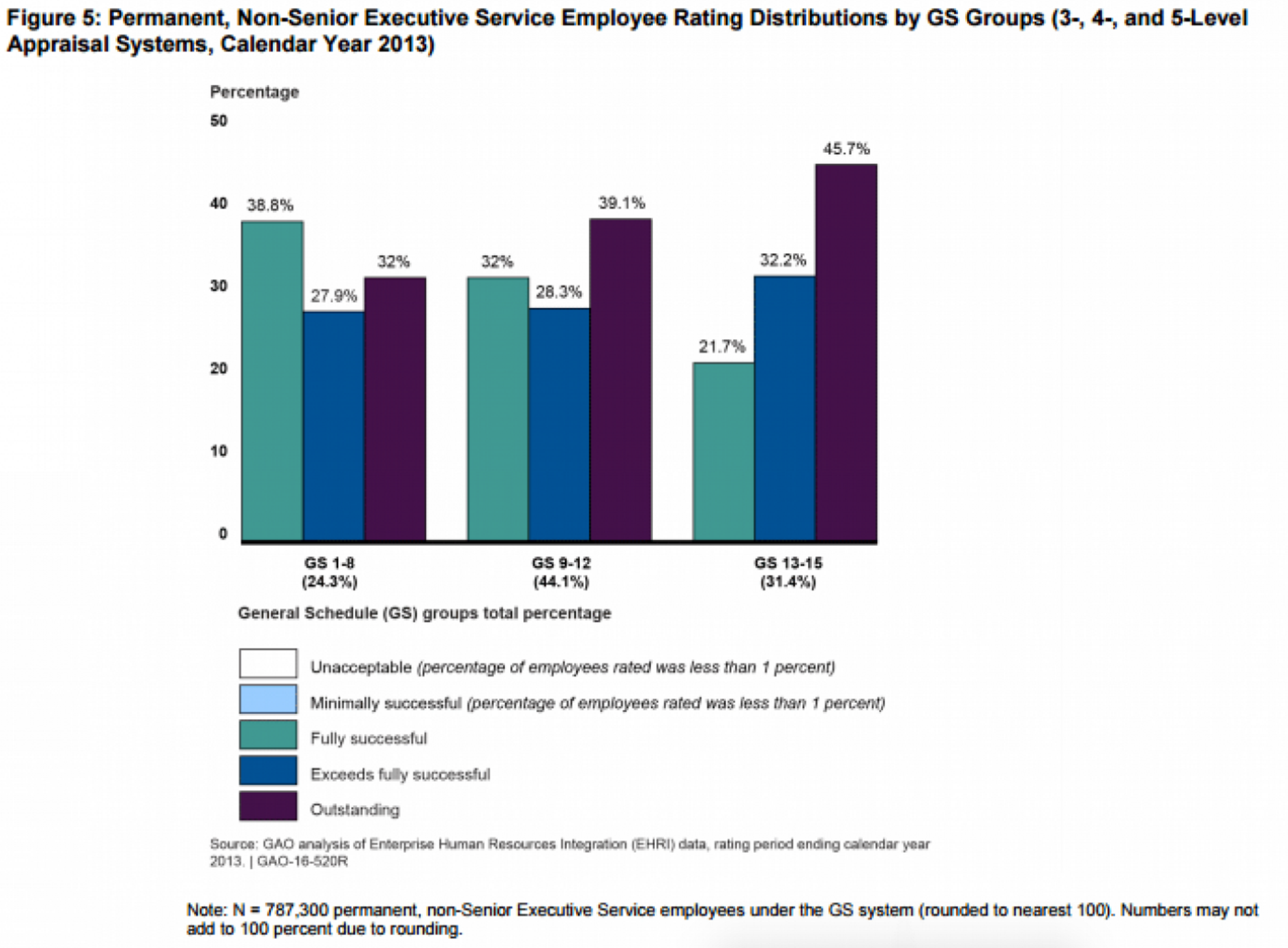 The performance evaluation system used for most federal employees has five levels: unacceptable, minimally successful, fully successful, exceeds fully successful and outstanding. Less than 1 percent received the bottom to evaluations. Fully 74 percent received ratings in the top two levels, with 38.6 percent of employees rated "outstanding," 35.1 percent got "exceeds fully successful," and 25.5 percent were "fully successful." 
"Apparently the federal bureaucrats grading one another think virtually everyone who works for the government is doing a fantastic job," Chairman of the House Committee on Veterans' Affairs Rep. Jeff Miller (R-Fla.) said in a statement quoted in The Washington Post. "But given the dysfunction we've seen throughout the federal government over the last several years, that can't possibly be true."
With its trademark dryness, the GAO notes that when it comes to performance reviews, "a cultural shift might be needed among agencies and employees."