Officer Edward Nero Found Not Guilty in Freddie Gray's Death
The first verdict in the trials of six Baltimore police officers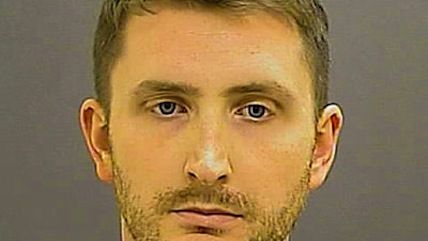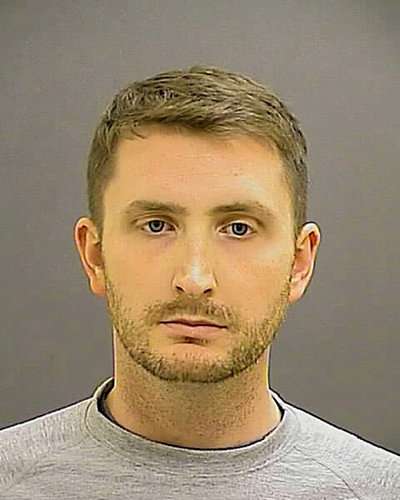 We have our first verdict in the trials of the six cops charged following the death last year of Freddie Gray, the young Baltimore man who died shackled and unbelted in a police van. This morning Officer Edward Nero, who had opted for a bench trial rather than face a jury, was found not guilty of all the charges against him, which included one count of reckless endangerment, two of misconduct in office, and four of second-degree assault.
While Nero is the first officer to receive an actual verdict for his role in the case, he is the second to have gone to trial. Five months ago, Officer William Porter's trip to court ended with a hung jury and a mistrial.
Nero was widely seen as the least culpable of the six officers, and he was not directly charged for Gray's death. If he had been found guilty—and by a judge rather than a jury at that—the remaining cops in the case surely would have taken it as a dark sign. (So would a lot of other cops, since the assault charges stemmed from the fact that Gray had been arrested without probable cause. Treating that as an assault was not a precedent a lot of police were eager to see.)
The next trial—of Officer Caesar Goodson, Jr.—is supposed to begin next month, with the rest progressing through the summer and fall.