Attn, DC! Celebrate Freedom Day Tomorrow with Reason!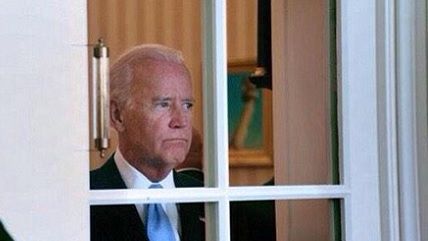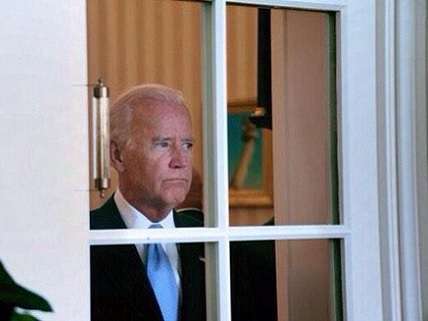 If you're in Washington, D.C. and care about libertarianism, freedom, liberty, and conviviality come on out to this:
Every year, the National Constitution Center sponsors this unofficial holiday to "bring together the top liberal, libertarian and conservative thought leaders in America for a national conversation about the future of freedom." This year's theme is an exploration of how Americans' freedoms of speech and expression are exercised, threatened, and protected.

We'll honor the day with some brief remarks by Reason.com Editor-in-Chief Nick Gillespie and an open bar.

When: Wednesday, April 13th from 6:00 PM—8:00 PM
Where: Reason's DC Headquarters
1747 Connecticut Avenue NW
(Metro: Dupont Circle, Q St. exit)

All are welcome but RSVP is required. Please contact Jordan King (jordan.king@reason.com) by 7 P.M. on April 12th.
Below: Word cloud based on tweets by members of Congrees.
Quorum