Warrants? What Warrants?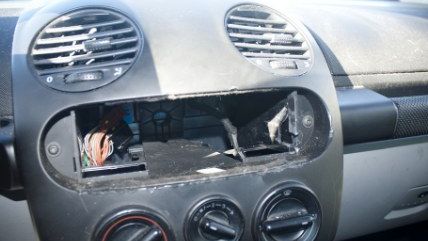 (feverblue / photo on flickr)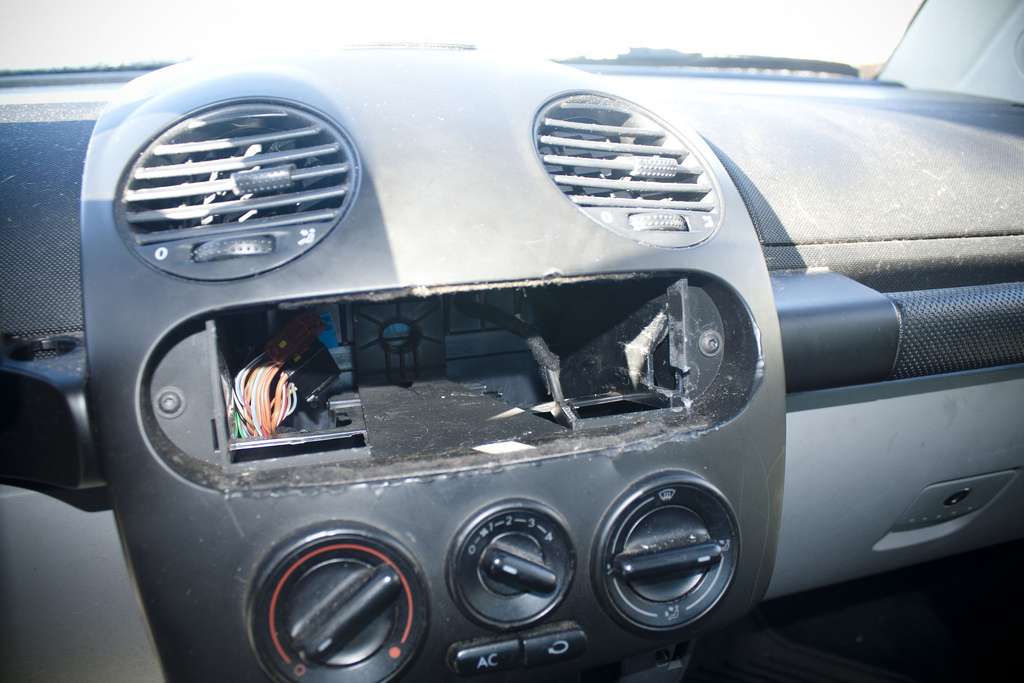 New Haven, Connecticut, police planned to start breaking into unlocked vehicles and taking any valuables they found. The idea, they said, was to get people to start locking their cars, and they promised to leave notes telling the owners to come to the police station and pick up what had been taken. But after local media reported on the plan, the city attorney advised them not to implement it.