Teen Suspended for Dealing Drugs. Oh Wait, It Was a Bag of Sugar.
Suspension not reversed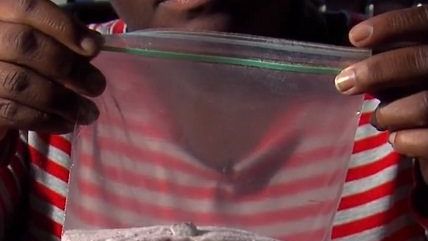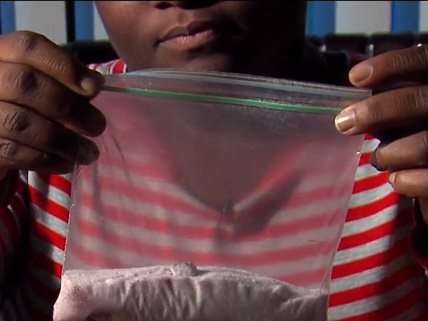 If you buy cocaine in middle school, your life is not on the right track. Ditto, if you buy crack. And ditto, alas, if you buy Kool-Aid powder mixed with sugar, at least at the Akros Middle School in Akron, Ohio.
As WPTV newsnet5 explains, 14-year-old Iverson Sibley was suspended for five days for making a "drug-type transaction":
After Sibley was called into the head office, it became clear what she had in a Ziploc bag wasn't crack or cocaine, as officials initially thought, but a mixture of Kool-Aid powder and sugar.

She was slapped with a five-day suspension anyway.

Her mother, Erika Yarborough, feels the punishment didn't fit the crime.
Maybe because there was no crime?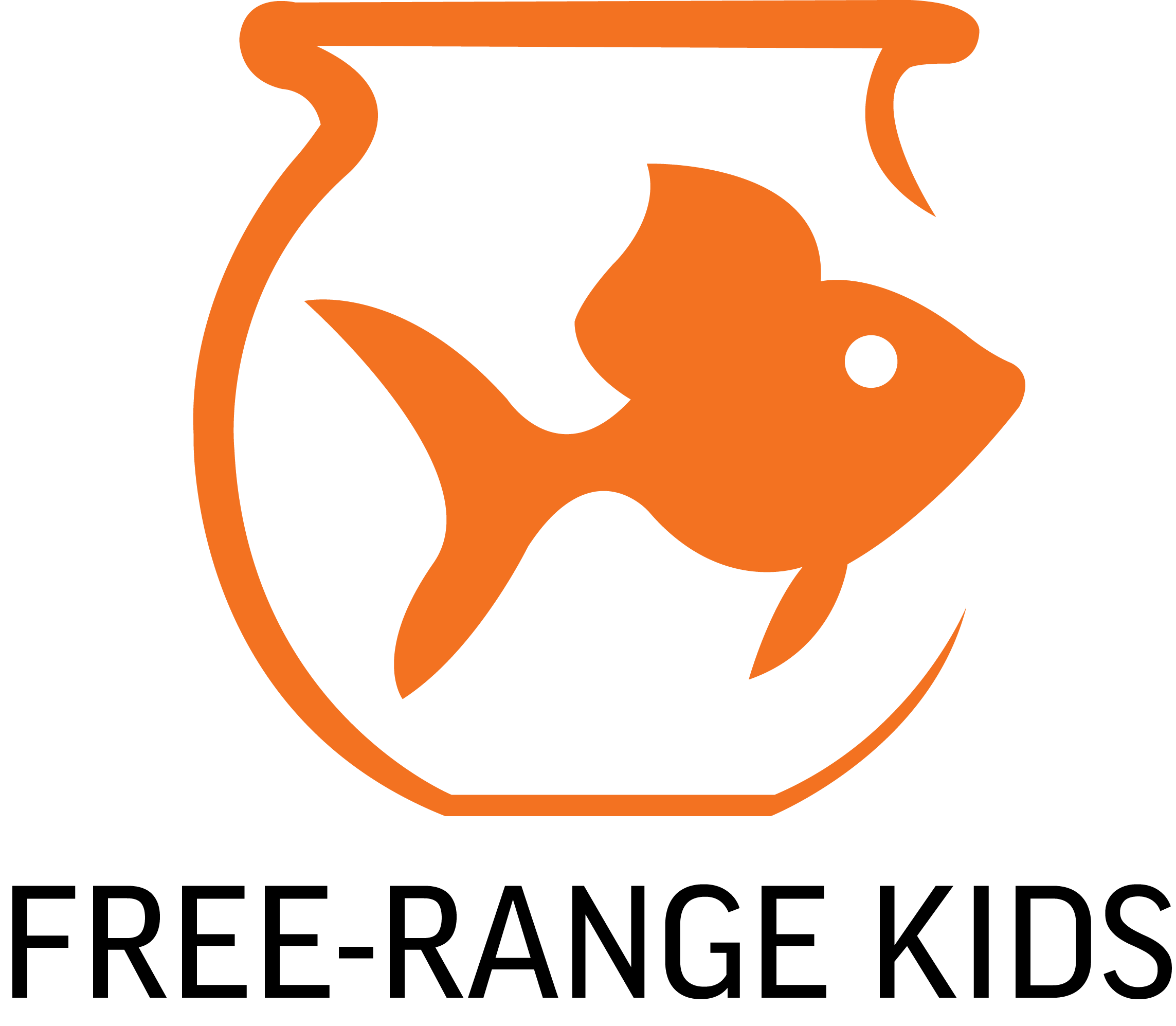 The mom proceeded to take her daughter out of Akros, a charter school, and re-enroll her in the local public school. Meanwhile, the school released this nonsensical note to the TV station:
Akros Middle School opened in 2010 to provide school choice to the parents in the Akron and surrounding areas. Many of our students have moved on to local private high schools and college preparatory schools to further their education. It is unfortunate that discipline issues interfere with the educational process; however, many of our parents are appreciative that our school is known for its safe learning environment. We will continue to hold our students with high expectations to prepare them for a successful future.
High expectations? Or expectations that they are trying to get high, even when purchasing sugar?