The Secret Service's Awesome Plan to Regain America's Trust: Try to Humiliate Its Critics
Leaks private info about congressional critic to the press.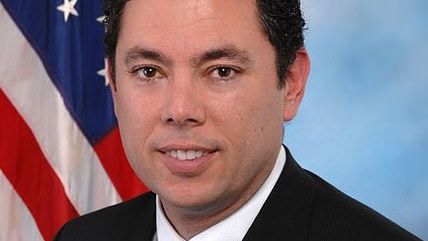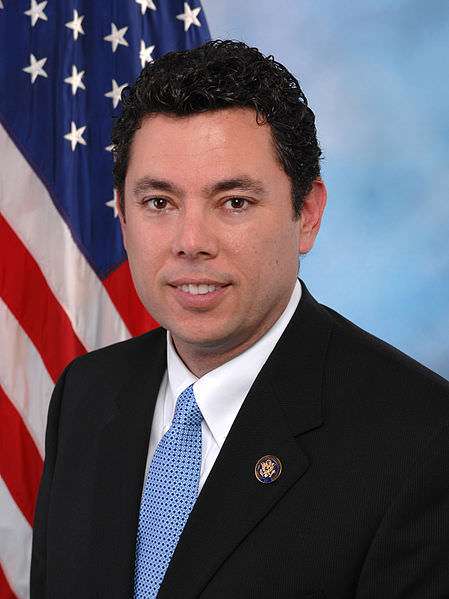 Ladies and gentlemen, the people charged with protecting the safety of our leaders (via the Washington Post):
An assistant director of the Secret Service urged that unflattering information the agency had in its files about a congressman ­critical of the service should be made public, according to a government watchdog report released Wednesday.

"Some information that he might find embarrassing needs to get out," Assistant Director Edward Lowery wrote in an e-mail to a fellow director on March 31, commenting on an internal file that was being widely circulated inside the service. "Just to be fair."

Two days later, a news Web site reported that Rep. Jason Chaffetz (R-Utah), chairman of the House Oversight and Government Reform Committee, had applied to be a Secret Service agent in 2003 and been rejected.

That information was part of a Chaffetz personnel file stored in a restricted Secret Service database and required by law to be kept private.
The kicker: Lowery had just been promoted up the ranks of the Secret Service a month before this incident as part of a big leadership change in order to help reform the agency and correct course from all its previous high-profile screw-ups and scandals that prompted the criticism in the first place.
Read more here. Of course, nothing like this could ever, ever happen with all the metadata the federal government collects on all of us. Not a chance, folks.