Another Man Dies of Neglect in Jail Cell. His Crime? Stealing a Snickers Bar.
Another unintentional death sentence.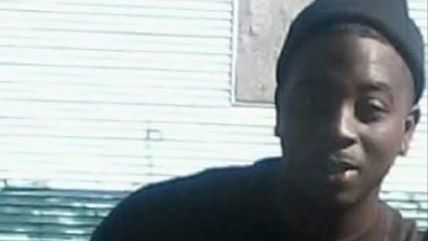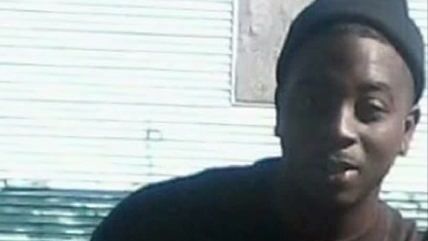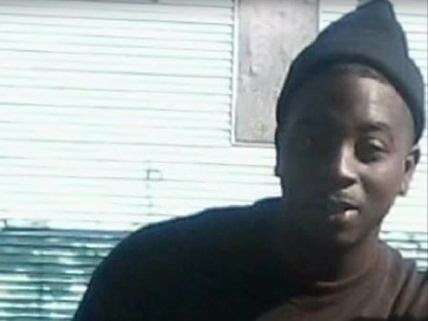 A Portsmouth, Virginia 24-year-old died in his jail cell while waiting for months for a transfer to a mental health facility. The man, Jamycheal Mitchell, suffered from schizophrenia. He shed 36 pounds during his April-to-August incarceration, eventually succumbing to an as-of-yet-undisclosed combination of untreated medical issues, and neglect.
What was it that landed him in jail in the first place? He stole $5 worth of goods from a 7-Eleven: a Mountain Dew, a Zebra Cake, and a Snickers bar.
The Washington Post highlighted Mitchell's tragic death in a recent article:
After the 24-year-old's arrest, a judge ordered him to a state psychiatric hospital to get help. But like an increasing number of the mentally ill, he sat in jail for months as he waited for a bed to open.

Other inmates said Mitchell paced naked in a cell often covered in his own filth. Family members said they were told he sometimes refused to eat or take medication, and jail records show he manically yelled. He grew gaunt, and by Aug. 19 he was dead, having shed at least 36 pounds.

A state medical examiner has yet to report a cause of death, and police are investigating Mitchell's case, but his family and civil rights and mental health advocates are outraged that he was allowed to waste away over a $5 misdemeanor. Jail officials denied any wrongdoing, saying Mitchell was fed regularly and was seen by a nurse.
The full article is well worth reading. Mitchell's case reminds me of a story I wrote about last week—the slow, painful death of David Stojcevski, who was jailed in Macomb County, Michigan, for failing to pay traffic fines. Like Mitchell, Stojcevski was placed in a cell for mentally disturbed inmates. Unlike Mitchell, Stojcevski was misdiagnosed as unstable when he should have been treated for drug withdrawal. But both men were imprisoned over very minor crimes and died because they didn't get the medical treatment they desperately needed. They expired slowly, over the course of many days, as jail staff did nothing.
On Tuesday, the FBI announced that it would review Stojcevski's death. His family is suing Macomb County.