Scott Shackford Analyzes San Bernardino's Fire Union Woes in the Press-Enterprise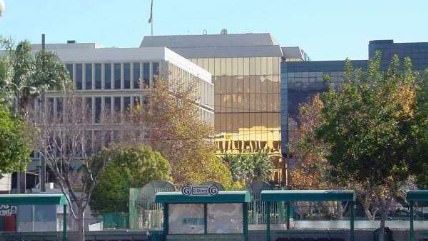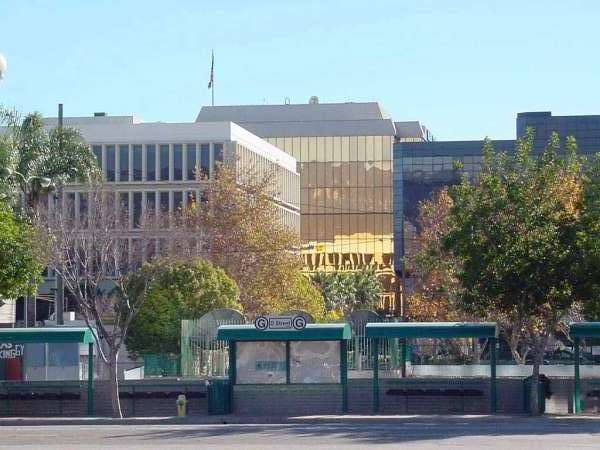 Years after filing for bankruptcy, the Detroit of the West Coast—San Bernardino, California—is struggling to hammer out an exit plan. Not helping are their public sector unions, who have resisted deeper cuts, even though the city is running out of choices. As a consequence, the city's firefighters could lose their jobs to outside contractors, either from other fire agencies or to privatization. A city charter that puts public safety salary negotiations out of the hands of the City Council doesn't help either. (In the midst of this bankruptcy, the city is giving out an additional $500,000 in overdue raises right now because of this rule.)
I wrote a commentary about the situation and the stark numbers that detail San Bernardino's poverty recently in The (Riverside) Press-Enterprise. As important as a good firefighting team is (area firefighters have recently been fighting a massive blaze out in the San Bernardino Mountains), you can't get blood from a stone:
Most residents would logically see police and firefighters as the reason to have a city government in the first place. But as the Los Angeles Times noted in a recent in-depth look at San Bernardino's woes, these public safety expenses are tellingly out of proportion: "By 2012 the city was spending 72 percent of its general fund on the Police and Fire Departments, mostly on salaries and pensions – compared to Los Angeles, which spends 59 percent of its general fund on those services. More than half the sworn fire personnel earn more than $150,000 a year according to city records."

Yet, the firefighters remain a thorn in the side of fixing the problem. When the effort to change the city's charter rule failed, the local fire union president responded that the vote was a rejection of budget cuts and concluded, "It's time for city leaders to immediately begin working on solutions that will generate new revenues and economic development for the city."

But the city is gutting its other services in order to meet the obligations to its public safety departments. It had to stop sweeping its streets in June because it couldn't afford it. San Bernardino's poverty makes a joke out of any goal to raise more revenue quickly. Only 519 households in this city of 213,000 can boast incomes of greater than $200,000 a year.
Read more here.