Australian Activists Rebel Against Growing Speed Camera Use Via Amusing Facebook Campaign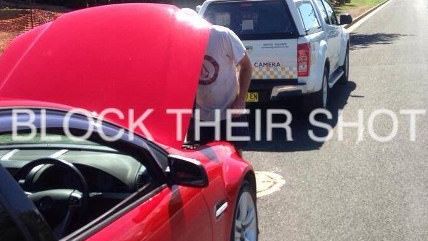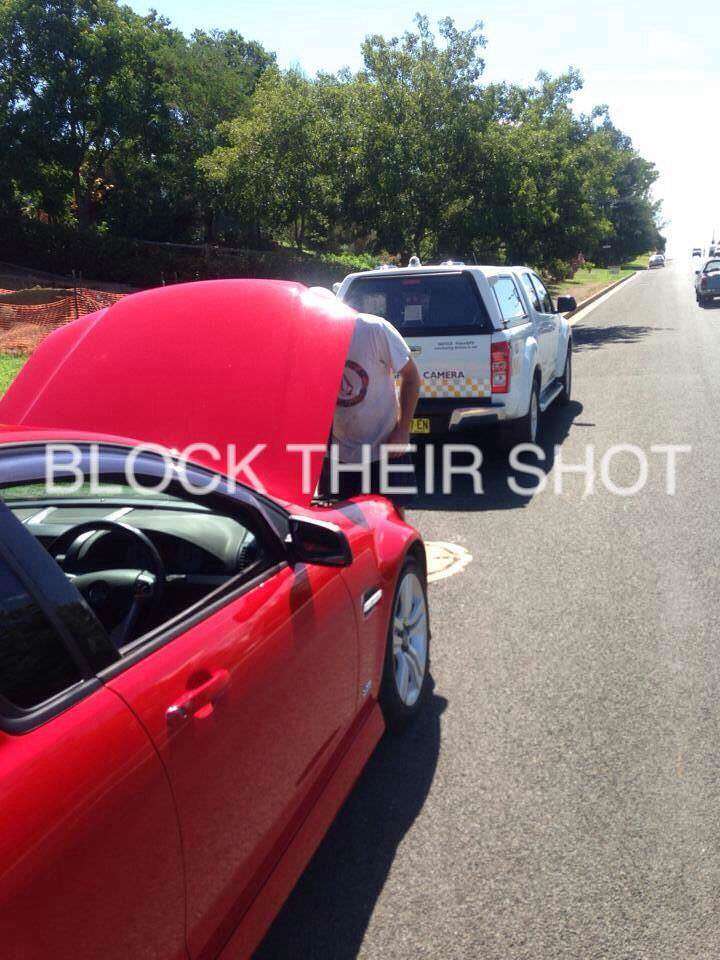 When we interviewed libertarian Australian senator David Leyonhjelm in August, he said that his country does not have the rich history of rebellion against the government that we have here in the United States. As such, when he took office, he found himself having to explain what libertarian or "classical liberal" philosophy means.
Australians may be fast learners. Or, at least, they'd like to be fast drivers. An Australian Facebook group called "Block Their Shot," has sprung up to fight the government's use of speed cameras. How they do so is right in the group's name. They fake roadside problems and park their cars directly behind the vans that are monitoring vehicle speeds. Here's how the The Daily Telegraph describes it in Australia. Their approach should also give you a taste of the kind of attitude Leyonhjelm has to deal with:
IDIOT do-gooders are faking roadside incidents to block mobile speed cameras from nabbing speeding drivers at some of the state's worst accident blackspots in an illegal social media campaign that is putting lives at risk.

The "Block Their Shot" Facebook page is urging drivers to pretend they have broken down directly behind camera vans, thereby obscuring their view of approaching cars.

The site features photos of motorists parked behind vans with their car hoods up, some with sun umbrellas, or towing boats, caravans or trailers, and even a cyclist fixing a punctured tyre, directly in the camera's line of sight. Another photo shows the rear window of a camera van covered by brown paper and sticky tape.
The folks behind the campaign argue, much some of us do here in the states, that these cameras aren't about safety at all but are revenue raisers for the government. Even with its rather biting opening, the Telegraph does show the numbers that have led to this behavior:
Between January and October 2014, the amount collected in speeding fines from mobile cameras jumped from about $310,000 to $1.35 million per month, figures from the Office of State Revenue show.

The number of fines leapt from 1590 in January to more than 5200 in October.
A roads minister in Australia has threatened to "introduce heavy fines" to try to shut the campaign down. The government is also planning to introduce even more speed cameras.
At the time the Telegraph wrote its story Sunday, the Facebook page had 28,400 likes. It's now up to 42,680. Visit them here and take a look.
(Hat tip to NP Complete)