GOP Senate Pickups: 7 and Counting. It's a Republican Day.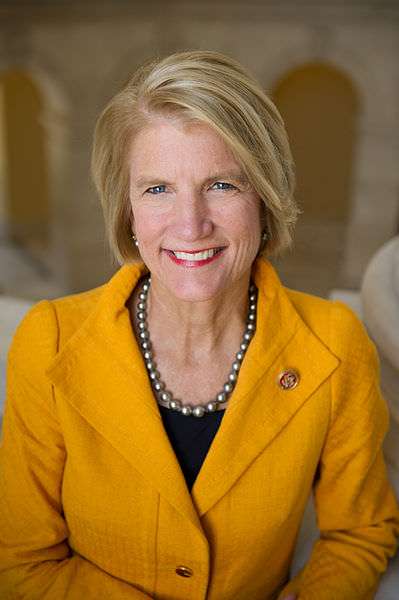 At the begining of election night, the Republican Party needed to pick up six seats in the United States Senate in order to take control of the body from Democrats and turf out Harry Reid as majority leader. With a Republican trend assumed from the beginning, GOP gains so far are:
West Virginia
Shelley Moore Capito (R, pictured at right) defeats Natalie Tennant (D) to turn this open West Virginia Senate seat from blue to red. A member of the U.S. House of Representativesince 2001, she was the first candidate of the evening to bring the GOP's goal a little closer.
Arkansas
Tom Cotton (R) takes the seat from Mark Pryor (D), the incumbent since 2003 in this Senate seat. Pryor was the first incumbent senator of the evening to be knocked off.
South Dakota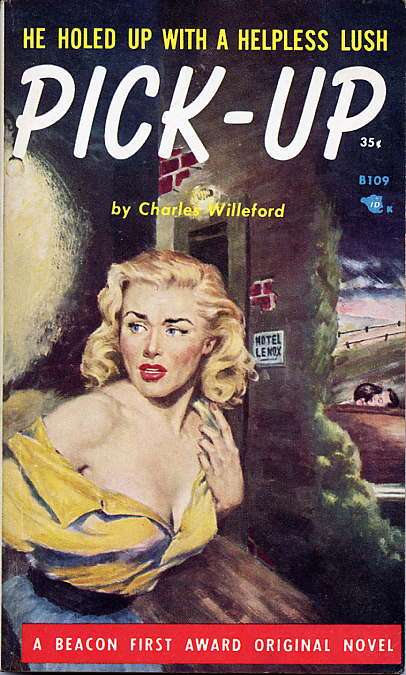 Mike Rounds becomes the third Republican pickup of the evening, defeating two major candidates, Rick Weiland (D), and Larry Pressler (I), a former Republican Senator running this year without a party affiliation.
But…Louisiana
Not unexpectedly, the race here looks like it's going to a runoff between Mary Landrieu (D) the incumbent and Bill Cassidy (R) her main opponent in an election that requires a 50 percent + 1 vote for a winner. Republicans are considered to have an advantage in the head-to-head match on December 6.
Montana
Steve Daines (R) defeats Amanda Curtis (D) to add this seat to the GOP's pickup pile. Democrats stumbled here when their original candidate (and incumbent) dropped out in a plagiarism scandal.
Colorado
Cory Gardner (R) upsets incumbent Mark Udall (D) to add this seat to the GOP's take, putting the Republican Party within spitting distance of taking control of the U.S. Senate.
Iowa
In a development likely to rub retiring Democratic Senator Tom Harkin the wrong way (who knew he was still alive, let alone in office?), Joni Ernst (R) nabs the seat for her party, defeating Bruce Braley (D).
North Carolina
In something of an upset, Thom Tillis (R), speaker of the state House of Representatives slips the seat from Kay Hagan's (D) grasp. With Iowa, this certainly turns the Senate Republican and makes Harry Reid very, very grumpy.
Seats still needed to gain control of the Senate (assuming no upsets elsewhere): 0.