Georgian Candidate Files Restraining Order Against Reporter Who Wrote Negative Story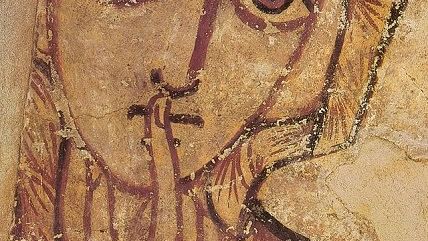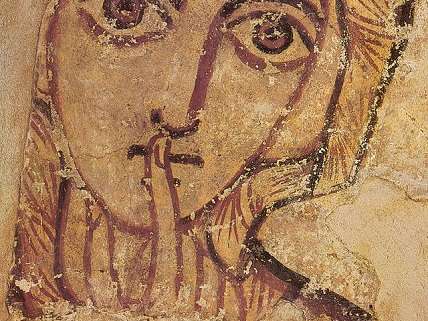 Thomas Mitchell Owens, a candidate for local office in DeKalb County, Georgia, filed a restraining order against a reporter-activist who covered him unfavorably. The local story is gaining national attention because of the free-speech issues it raises. From The Huffington Post:
George Chidi wrote an article on the site Peach Pundit about Thomas Mitchell Owens, a Republican candidate in a special election for the DeKalb County Board of Commissioners. Chidi detailed Owens' legal troubles, reporting that three different people had obtained restraining orders against Owens in the last eight years.
Chidi spoke with Owens' former fiancée, who claimed that he had financially abandoned her and their child. The story also described an instance in which the head of a Christian charity filed a police report against Owens for allegedly coming to her thrift shop, spitting on her door and saying that she had "insufficient hate" toward African Muslims.

The article was posted at 9 a.m. on Monday, and that afternoon Chidi wrote that he was served with the temporary protective order, which prohibits him from "stalking, harassing and/or intimidating" Owens, having any contact with Owens or coming within 100 yards of him. The order was signed by DeKalb County Superior Court Judge Nora Polk. A hearing on the order was scheduled for Oct. 22, just two weeks before the election.
It doesn't seem like Chidi was actually harassing Owens. Video footage of an encounter between the two—when Chidi last tried to get on-the-record comments from Owens—merely shows an eager journalist seeking answers from a conflict-averse candidate.
The restraining order applies to both actual and virtual contact:
On Wednesday, Chidi told HuffPost that he had also been served with a notice that he had violated the order by "contacting third parties via social media."

Chidi said that he's worried his case could set a dangerous precedent for journalists who write unfavorably about politicians.

"Imagine a politician who can shut off a journalist covering him in the month before an election when everybody is paying attention to politics," he told HuffPost. "It is chilling. It makes it much more fraught to report on issues of public importance, particularly around politics."

"It's dangerous to the public to have a court tell a journalist to stay away from public figures and political candidates," Chidi added.
Dangerous, indeed.
Owens has charged that Chidi is a Democratic activist and blogger, rather than a journalist. But that shouldn't make any difference—First Amendment press freedoms apply to everyone, not just traditional news reporters.