Arkansas Judge Strikes Down State's Gay Marriage Recognition Ban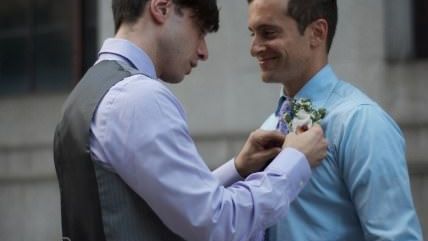 (erin m / photo on flickr)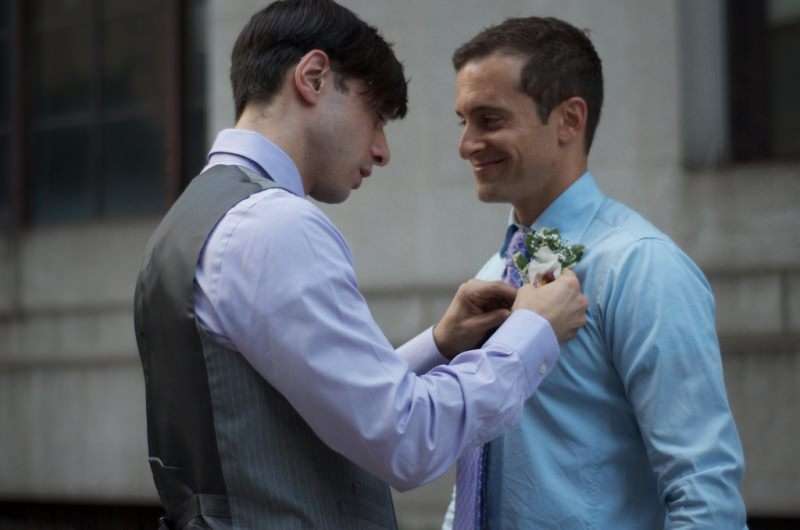 A county circuit judge in Arkansas has ruled that the state's voter-approved ban on recognizing same-sex marriage is unconstitutional and struck it down this evening. He ruled that the state had no rational reason for enacting the ban. From the Associated Press:
"This is an unconstitutional attempt to narrow the definition of equality," [Pulaski County Circuit Judge Chris] Piazza wrote. "The exclusion of a minority for no rational reason is a dangerous precedent."

The ruling came nearly a week after state Attorney General Dustin McDaniel announced he personally supports gay marriage rights but that he will continue to defend the constitutional ban in court. McDaniel's office said he would appeal the ruling.

"We respect the Court's decision, but, in keeping with the Attorney General's obligation to defend the state constitution, we will appeal," spokesman Aaron Sadler said. "We will request that Judge Piazza issue a stay of his ruling so as not to create confusion or uncertainty about the law while the Supreme Court considers the matter."
The marriage license offices in the county were already closed when the ruling was handed down so there won't be any sudden weddings, even though the judge did not indicate a stay on his decision.
These bans are dropping like flies, though given that these are preliminary judicial rulings, anything can happen. Judges have eliminated bans in Michigan, Oklahoma, Utah, Virginia and Texas, though they're all currently stayed for appeals. Kentucky, Ohio, and Tennessee are being ordered to recognize gay marriages performed in states where it's legal.