Government Employers Also Slash Workers' Hours To Escape Obamacare Costs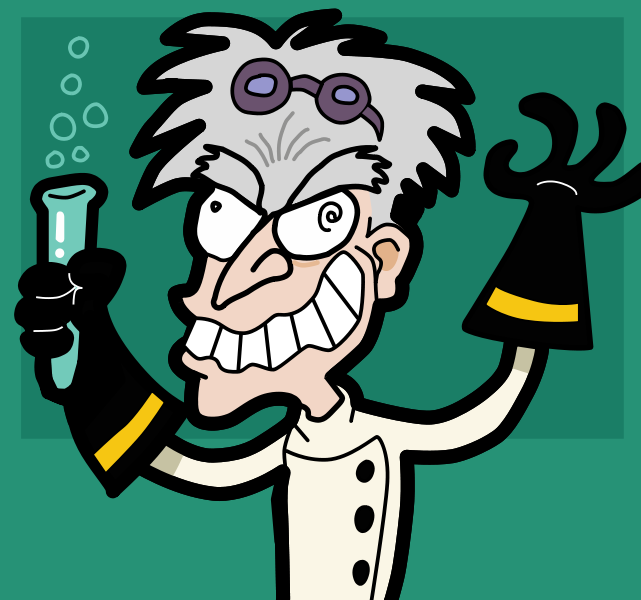 We know that evil, horrible private businesses are cutting workers' hours to bring them under the 30-hour full-time cut-off that invokes the Affordable Care Act's mandate that employers offer health insurance or pay a fine. But the Washington Post offers evidence that government employers are doing the same. In fact, government agencies may be among the main hour slashers. "[T]he numbers are higher for the retail and hospitality industries, as well as for government, because those employers often rely on a large number of part-timers but do not already offer them benefits…"
Writes Sandhya Somashekhar at the Washington Post:
For Kevin Pace, the president's health-care law could have meant better health insurance. Instead, it produced a pay cut.

Like many of his colleagues, the adjunct music professor at Northern Virginia Community College had managed to assemble a hefty courseload, despite his official status as a part-time employee. But his employer, the state, slashed his hours this spring to avoid a Jan. 1 requirement that all full-time workers be offered health insurance. The law defines "full time" as 30 hours a week or more.
Why would the state of Virginia slash employee hours?
Virginia's situation provides a good lens on why. The state has more than 37,000 part-time, hourly wage employees, with as many as 10,000 working more than 30 hours a week. Offering coverage to those workers, who include nurses, park rangers and adjunct professors, would have been prohibitively expensive, state officials said, costing as much as $110 million.
It's not just nasty Republican-leaning jurisdictions that are frantic to escape new costs.
The state of Maryland and the District already offer health insurance to workers who log 20 or more hours a week. But some Democratic-leaning communities, including Dearborn, Mich., and Long Beach, Calif., have imposed caps on part-time workers to keep them below the 30-hour threshold.
Not surprisingly, a new poll finds that even moderate Democrats have lost faith in Obamacare. Just 46 percent now support the law, down 11 points in a year.