IRS Needs Those Nonprofit Taxes; How Else Can They Pay for Booze and Porn?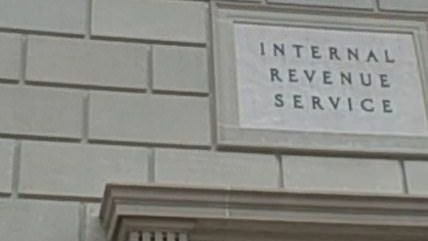 (jesman / Foter.com / CC BY-NC-ND)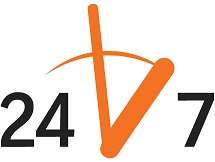 Oh, Internal Revenue Service. Are you afraid people will forget you amid all the other scandals and chasing after Edward Snowden and Paul Deen's racism and what have you? Is this another cry for attention? According to an inspector general's report, IRS employees are using their company credit cards for all sorts of inappropriate stuff. Via the Associated Press:
Poor oversight by the Internal Revenue Service allowed workers to use agency credit cards to buy wine for an expensive luncheon, dorky swag for managers' meetings and, for one employee, romance novels and diet pills, an agency watchdog said Tuesday.

Two IRS credit cards were used to buy online pornography, though the employees said the cards were stolen. One of the workers reported five agency credit cards lost or stolen.
Other questionable purchases included popcorn machines and more than $100 worth of Nerf footballs that were never even used. Sure, this is all small potatoes given the total budget of the IRS, but you just try to write stuff like this off as business expenses and see what happens.
Follow this story and more at Reason 24/7.
Spice up your blog or Website with Reason 24/7 news and Reason articles. You can get the widgets here. If you have a story that would be of interest to Reason's readers please let us know by emailing the 24/7 crew at 24_7@reason.com, or tweet us stories at @reason247.