Deception on Drone Strikes, Giffords Returns to Lobby for Gun Regs, Global Warming Didn't Cause Drought: P.M. Links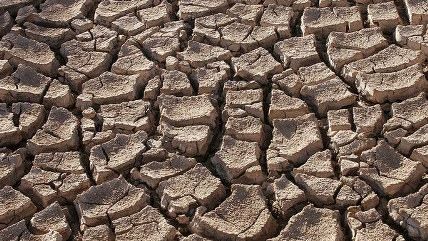 (Tomás Castelazo / Foter.com / CC BY)
Credit: Tomás Castelazo / Foter.com / CC BY

The Obama Administration's insistence that drone strikes are being used in Pakistan to take out high-level al-Qaeda targets is utter nonsense.

Former Rep. Gabrielle Giffords is heading back to the Hill, this time to lobby for gun control regulations.
For those who didn't realize that comic actor Jonathan Winters was still alive, he's dead at 87.
North Dakota is building the first new oil refinery the United States has seen since the '70s.
If you don't know why references to a Philadelphia abortion doctor named Kermit Gosnell currently on trial for murder is now suddenly showing up in your favorite social media venues, here's some info.
A federal study says last year's massive drought was not caused by global warming.
Have a news tip for us? Send it to: 24_7@reason.com.
Follow Reason 24/7 on Twitter: @reason247
Follow us on Facebook and Twitter, and don't forget to sign up for Reason's daily updates for more content