Covered at Reason 24/7: Plastic Soldiers Removed From Cupcakes in Michigan School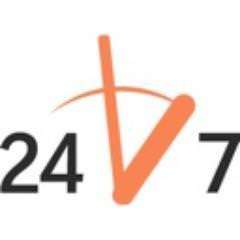 The father of a third-grader who was told to remove plastic soldiers from his birthday cupcakes at a Michigan school is outraged. Casey Fountain claims that the principal of his son's school said that the plastic soldiers were "inappropriate" because of recent gun tragedies.
From The Washington Times:
A Michigan third-grader who brought cupcakes topped with plastic army soldiers into class

for his birthday was told they were "insensitive" and needed to be removed.

The boy's father

, Casey Fountain, said the principal of Schall Elementary School in Caro, Mich., called and told him that dressing the cupcakes with soldiers was inappropriate in light of recent gun-related tragedies, specifically Sandy Hook, according to WNEM, a Saginaw-area CBS affiliate.
Follow this story and more at Reason 24/7.
If you have a story that would be of interest to Reason's readers please let us know by emailing the 24/7 crew at 24_7@reason.com, or tweet us stories at @reason247.