Army Corps Bulldozes 40 Acres of Prime L.A. Wetlands Because of Bums and Gay Sex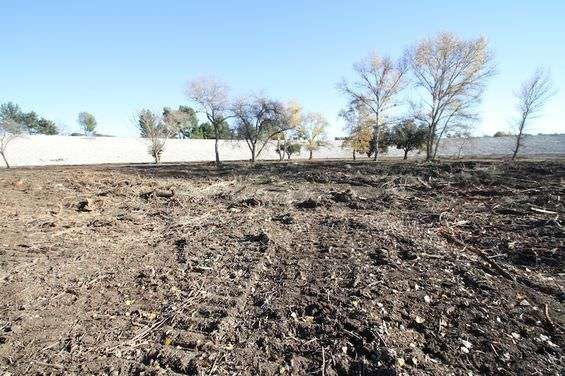 The Sepulveda Dam Basin, the San Fernando Valley oasis where the Los Angeles River gathers for its brief sprint into the Pacific, is one of the great green spaces within the suburban grid of Southern California. Or, I should say, was.
From the LA Weekly comes a story that beggars belief: Just before Christmas, the U.S. Army Corps of Engineers, without really consulting anybody, bulldozed more than 40 acres of the "prime wildlife and vegetative habitat," partly for reasons of social cleansing:

Corps officials insisted the federal flood-control agency had no choice, in part because cruising gay men and homeless campers had flocked there and endangered the public.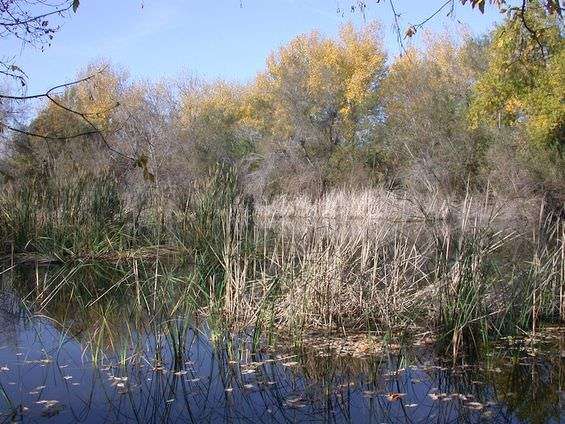 Local law enforcement on the bums-and-gay-sex beat have no idea what the Corps is talking about:
That rationale is news to West Valley Division Los Angeles Police Department Lt. Anne-Marie Fuller, who for six months has overseen vice patrols in Sepulveda Basin in Encino. Fuller tells L.A. Weekly she's unaware of homeless or lewd-behavior problems beyond those commonly seen in parks and woods patrolled by LAPD. "It sounds kind of strange," Fuller says, adding she'd "never heard anything" about a mounting threat to public safety. […]

Meanwhile, Deputy City Attorney Raffy Astvasadoorian says he has prosecuted only seven minor cases there, for misdemeanor illegal camping, with most fines set at just $100. Corps spokesman Dave Palmer insisted to the Weekly that the complaints it got from law enforcement were "verbal," including from the LAPD and from the City Attorney's Office — but Astvasadoorian denies that city attorneys complained. […]

A statement from Corps Operations Branch chief Tomas Beauchamp-Hernandez claims that the Corps received public-safety complaints from the city of L.A.'s obscure Office of Public Safety within the Department of General Services, which until Jan. 1 had law enforcement responsibility for the Sepulveda Dam Basin area.
See the Weekly's infuriating before-and-after photos here. As ever, there are few things more terrifying in Southern California than bureaucrats armed with bulldozers.