ObamaCare: Spend Now Or Forever Hold Your Peace?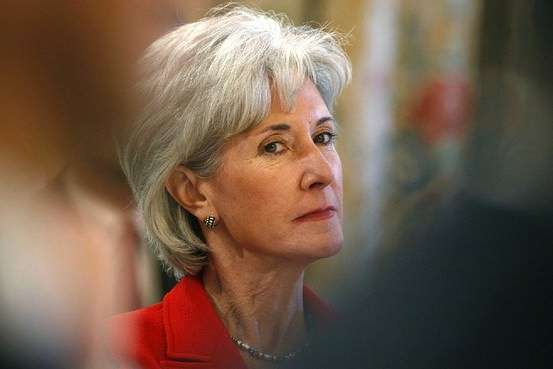 If the 2010 health care law is struck down by the Supreme Court later this week, the process of unwinding its provisions and reshuffling funds tied to the law is certain to be somewhat messy. As The Wall Street Journal reports, there's no precedent for a law of this size and expense being struck down, especially after multiple years of implementation. However, the Journal notes, if the law is tossed, "it is clear that funding would end eventually."
Which may tell us something about why the Department of Health and Human Services has ramped up spending in advance of the Supreme Court's expected ruling. According to a Politico review of HHS funding announcements, the administration has spent "at least $2.7 billion since oral arguments in the case ended on March 28," which equals "more than double the amount that was handed out in the three-month period leading up to the arguments."