Kochs File Second Lawsuit Against Cato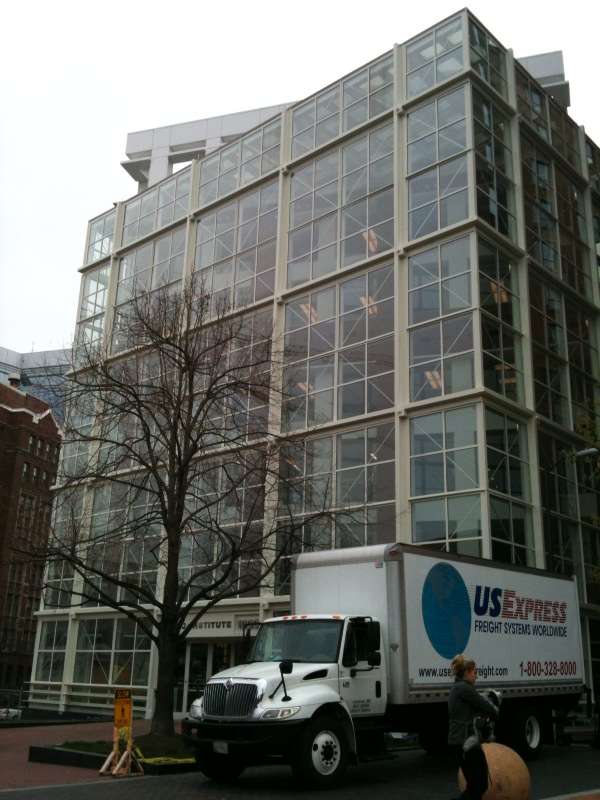 The Washington Post reports:
Billionaires Charles and David Koch have filed a second lawsuit against the Cato Institute, marking the newest development in the ongoing battle for control over the libertarian think tank.

According to court documents filed Monday and obtained by The Washington Post, the Kochs are asking the court to invalidate the results of an "improper election" held recently by Cato's board–an action the Kochs refer to as a "Board-packing scheme."

On March 22 Cato's board voted, by a narrow margin of 9-7, to increase the number of seats on the board and to fill those seats with four previous members whom the Kochs had removed earlier in March by exercising their shareholder rights in the organization.

According to the documents, the Kochs argue that, in accordance with Cato's by-laws, the board has neither the power to expand its size, nor the power to fill the seats. […]

The suit names as defendants the Cato Institute and the four reinstated board members: William A. Dunn, John C. Malone, Lewis E. Randall and Donald G. Smith.
Whole thing here; view the court filing here. David Koch sits on The Reason Foundation's Board of Trustees; William Dunn was until recently chairman of that board. Other various conflicts and disclosures can be found in my previous posts on Koch/Cato dispute, here, here, here, and here.
Other recent commentary by the participants:
* At CNN Opinion April 2, Cato Board Chair Robert A. Levy wrote that "Cato must not turn into a tool for Koch."
* In response three days later, the Koch-nominated Cato board member Kevin Gentry wrote that "Koch believes in an independent Cato."
* At National Review April 9, Cato's Gene Healy (a columnist for reason.com) and Jerry Taylor asked "Why are the Kochs after Cato?"
* At Politico today, Cato's Michael F. Cannon penned an "Open letter to Charles & David Koch."