Reason Writers at the Movies: Peter Suderman Reviews The Hunger Games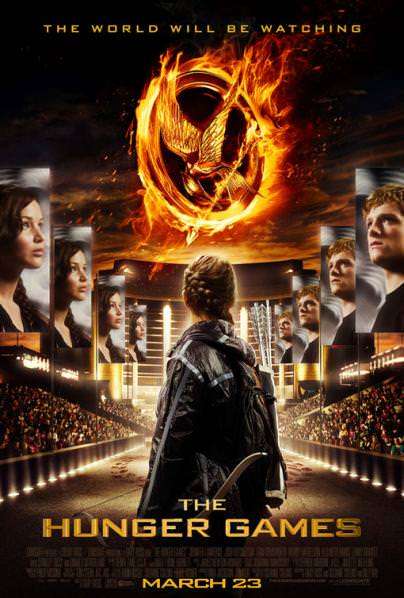 Senior Editor Peter Suderman reviews the big-screen adaptation of The Hunger Games in today's Washington Times:
"The Hunger Games" is a movie about an authoritarian world in which unwitting teenagers are thrust into a life-or-death, winner-take-all game that uncaring adults manipulate for their own amusement — and to reinforce their control. In other words, it's a movie about how teenagers view high school. Or perhaps the college admissions process. Or the perils of job-hunting in a struggling contemporary economy.

Or, if you'd like, forget the kid stuff. Based on the first book in a trilogy of young-adult novels bySuzanne Collins, "The Hunger Games" maintains a strictly adolescent worldview. But the conceptual genius of the movie's underlying sci-fi premise allows viewers to endlessly spin the wheel of cultural and political relevance.