Reason Writers at the Movies: Peter Suderman Reviews Lars von Trier's Melancholia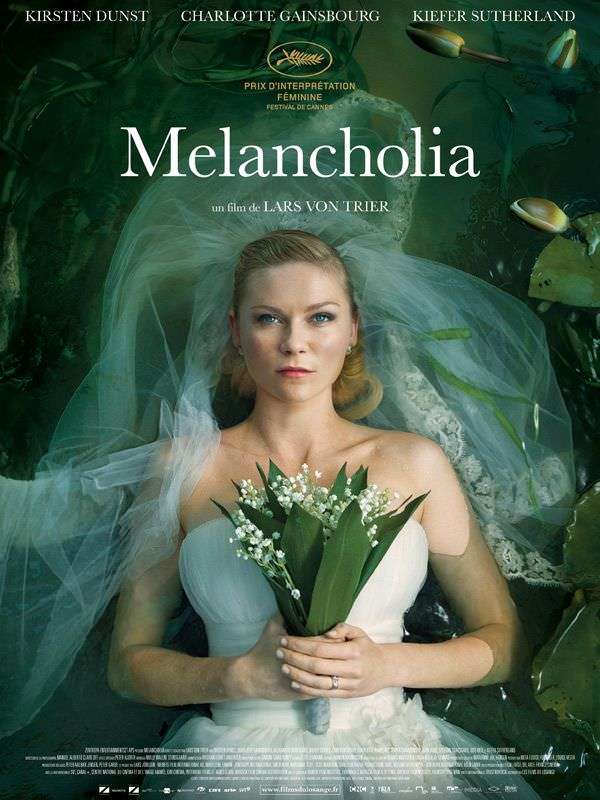 Associate Editor Peter Suderman reviews Lars von Trier's Melancholia in today's Washington Times:
It's the end of the world as we know it, and Lars von Trier feels … well, depressed.

That's not an entirely unusual state for Mr. von Trier, the cinematic provocateur whose highly stylized indie film spectacles — including such acts of big-screen cruelty as "Antichrist" and "Dogville" — have plumbed the depths of human depravity.

His latest, "Melancholia," is a film about the spectacular destruction of the Earth — before the end of the first reel, a long-hidden planet sneaks out from behind the sun and blows the whole planet to bits. It's a disaster movie of sorts, like "2012" for the Euro-friendly art-house set.

The difference is that the destruction that has Mr. von Trier down is on a much smaller scale than any Hollywood blockbuster. With "Melancholia," he offers a gorgeous, self-serving lament about the general miserableness of everything — marriage, family, work, advertising, wealth, capitalism and human relationships in general. It's a movie only people who hate everything can love.