Americans Text Each Other While Driving to the Ballot Box to Vote for a Ban on Texting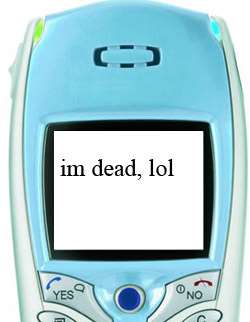 A pair of findings to contemplate from today's Washington Post, on on texting and calling while driving
This:
Thirty-five percent of drivers said they've read or sent a text message while driving in the last month, according to a new survey. Sixty-seven percent said they talked on a cellphone while driving in the past month, and almost a third said they do it regularly.
And this:
Eighty-seven percent supported laws against sending or receiving text messages while driving. Seventy percent wanted laws against the use of hand-held cellphones, and half of those surveyed said all cellphone use should be outlawed while driving.
For more, check out my argument at The New York Times online against bans on texting while driving.