Alabama Congressman "Will Do Anything Short of Shooting" Illegal Immigrants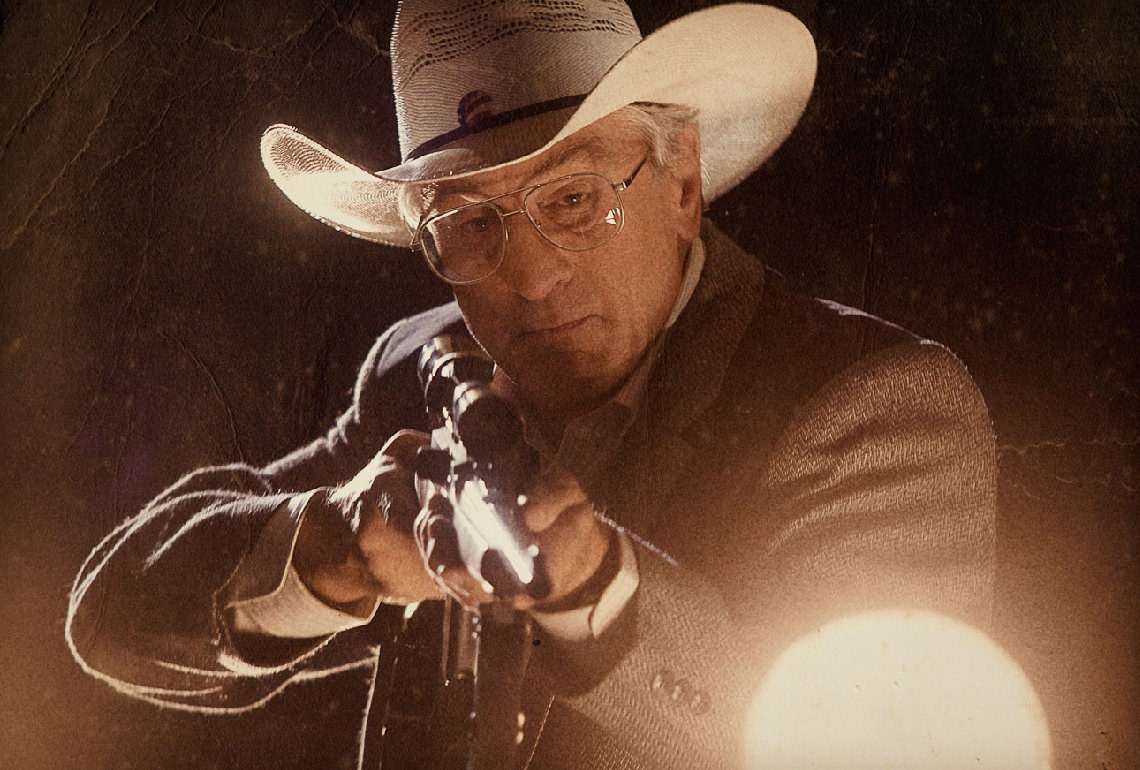 Short of murdering them, Rep. Mo Brooks (R-Ala.) will do anything to rid Alabama of its undocumented workers.
"They have no right to be here. They are clogging up our emergency rooms and making our education system more expensive," Brooks told an Alabama TV station. "As your congressman on the House floor, I will do anything short of shooting them. Anything that is lawful, it needs to be done because illegal aliens need to quit taking jobs from American citizens."
About those jobs: Alabama will soon have a surplus of them, thanks to the state immigration law that goes into effect on September 1:
Farmers in Alabama and Georgia have dismissed the new laws as unduly harsh and threatening to the region's migrant-dependent agricultural economy. "Farmers are law-abiding citizens," said Jeff Helm, spokesman for the Alabama Farmers Federation, which represents 48,000 farmers. "They want to do what is right.

"But they are concerned, one, that even the workers who are here legally would flee the state out of concern for what the law means. And, two, farmers [want assurance] that if they follow the law, but there's some breakdown in the system, that they won't suffer criminal repercussions. … We believe these issues are better handled at the federal level."
And here's John Zippert, program director for the Federation of Southern Cooperatives Rural Training & Research Center in Epes, Ala.:
"This is scaring Hispanic workers away, not just from the Alabama fields, but also from the northern Alabama, in chicken processing plants. I don't think other unemployed people are going to take those jobs. It's very hard work and not fairly paid. From an economic standpoint, this is a real problem."
A small price to keep America's dirt free of sweats foreign and domestic.