NYC Schools Chief Bails, Heads for the Private Sector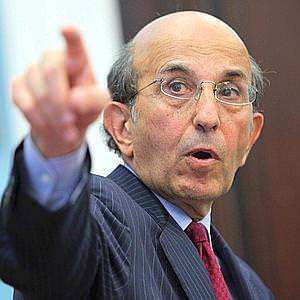 Joel Klein, New York City's now-legendary chancellor of schools, announced today that he is bailing after eight years of wrangling the city's 1 million students—and their teachers. What's most interesting about Klein isn't where he has been, it's where he's going: To the private online education sector:
In his new role as executive vice president, Mr. Klein will advise News Corp. on opportunities to invest in digital initiatives in the education market, a person familiar with the matter said.

Education is an area of interest for News Corp. Chairman and Chief Executive Rupert Murdoch, who believes the sector is "ripe for innovation," the person said. News Corp.'s efforts will focus on providing seed money to start-ups working on new technologies in the education arena.
For lots more about why he's making the right choice, revisit the case for online, for-profit education.