Bureaucratic Brownies
In which the Pentagon holds a bake sale to build a bomber.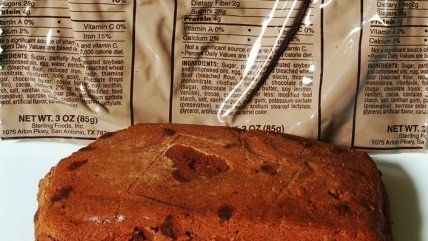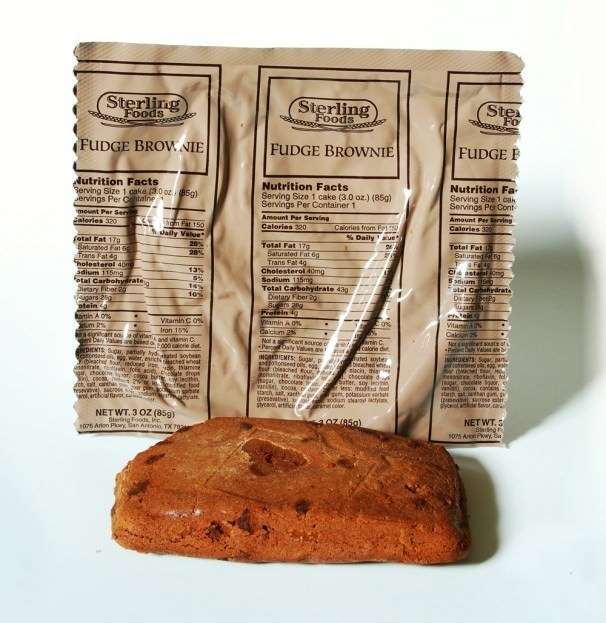 The Pentagon's brownie recipe is 26 pages long. Among the ingredients: water that conforms to the "National Primary Drinking Water Regulations (Copies are available from the Office of Drinking Water, Environmental Protection Agency, WH550D, 401 M Street, S.W., Washington, DC 20460)," eggs in compliance with "Regulations Governing the Inspection of Eggs and Egg Products (7 CFR Part 59)," and baking soda "which meets the requirements of the Food Chemicals Codex."
Wondering about adding nuts? Simply consult section 3.2.5.3: "Shelled walnut pieces shall be of the small piece size classification, shall be of a light color, and shall be U.S. No. 1 of the U.S. Standards for Shelled English Walnuts. A minimum of 90 percent, by weight, of the pieces shall pass through a 4/16-inch diameter round hole screen and not more than 1 percent, by weight, shall pass through a 2/16-inch diameter round hole screen. The shelled walnuts shall be coated with an approved food grade antioxidant and shall be of the latest season's crop."
Whether you're in the mood to snag a massive Department of Defense contract or you just want a delicious chocolatey dessert, pick up a copy of document MIL-C-44072C—"MILITARY SPECIFICATION COOKIES, OATMEAL; AND BROWNIES; COCOLATE [sic] COVERED" and start baking!