"It Was Kovacs Who Closed His Eyes. It Was Rorschach Who Opened Them Again."
The trailer for Zak Snyder's Watchmen is online.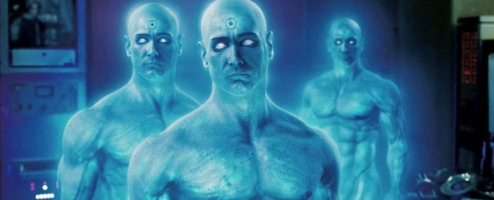 An ominous thing that occured to me on my second (third?) viewing: Where had I heard that Smashing Pumpkins song before? The answer is on the soundtrack of Batman and Robin.