Entangle Me in Hopelessness and Prayers for Rain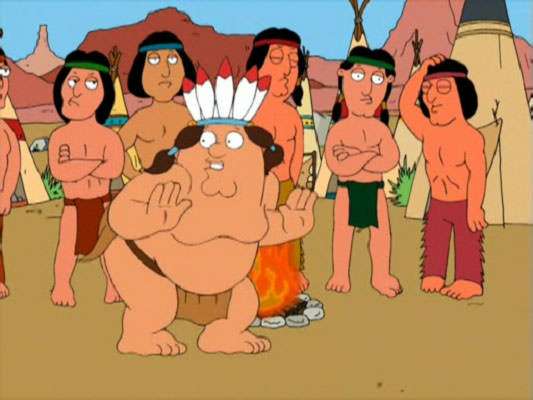 This week, while you're waving miniature flags and inviting trichinosis, the citizens of Alabama will be praying for rain. As the governor told them to.
WHEREAS, throughout our history, Alabamians have turned in prayer to God to humbly ask for His blessings and to hold us steady during times of difficulty:

NOW, THEREFORE, I, Bob Riley, Governor of Alabama, do hereby encourage citizens of Alabama to pray daily for rain and proclaim June 30 – July 7, 2007 as Days of Prayer for Rain.

During this time, I encourage all Alabamians to pray individually and within their houses of worship for sufficient rain.
It's more likely grandstanding than creeping theocracy. Riley is the guy who beat Judge Roy Moore in the 2006 primary, and he's also the guy who proclaimed a boycott of Aruba to capitalize on the Natalee Holloway case.