It's OK To Make Money on Genetic Research
Companies should be applauded, not criticized, for working to identify the genetic roots of diseases that afflict humanity.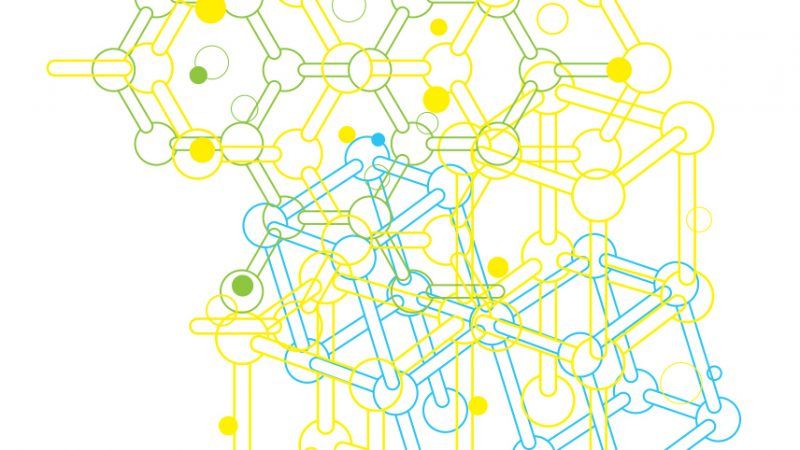 In July, 23andMe and pharmaceutical giant GlaxoSmithKline (GSK) announced a $300 million collaboration that will focus on research and development of new medicines and cures, using insights from human genetics as the basis for discovery. GSK will have exclusive access for four years to 23andMe's huge human genetic database, whose 5 million customers make it about "10 times larger than some of the other databases that are out there," GSK's chief scientific officer said in a CNBC interview.
Not everyone was pleased. In Time, Peter Pitts, president of the Center for Medicine in the Public Interest think tank, argued that "if your data is going to be used for commercial purposes, you should be compensated."
That's not, however, the bargain that was struck between 23andMe and its customers. The company's terms of service clearly state that people "acquire no rights in any research or commercial products that may be developed by 23andMe or its collaborating partners"; when you use its product, you acknowledge that you "will not receive compensation for any research or commercial products that include or result from your Genetic Information or Self-Reported Information." Why customers wouldn't want their data included in this research collaboration is not at all clear, but they can opt out if they choose.
Most common illnesses develop as a result of the joint action of gene variants. But because these variants are so numerous and their effects are so small, researchers need genetic and health data from tens of thousands of people to identify disease risk combinations. Bigger databases make this easier.
Since 2006, more than 5 million people have taken advantage of 23andMe's genotype screening tests, which provide them with insights about the health risks they face, whether they are carriers of possibly deleterious gene variants, and their ancestry information. Like me, some 80 percent of these customers have consented to having their data used for research purposes. Just as using 23andMe's product makes me a better informed person now, sharing my information could lead to the development of medicines that will help me and others in the future.
These companies should be applauded, not criticized, for working to identify the genetic roots of diseases that afflict humanity. Here's hoping the scientific insights garnered from the genomes of willing customers will soon result in new treatments for many terrible illnesses.