Sole and Despotic Dominion: Fiction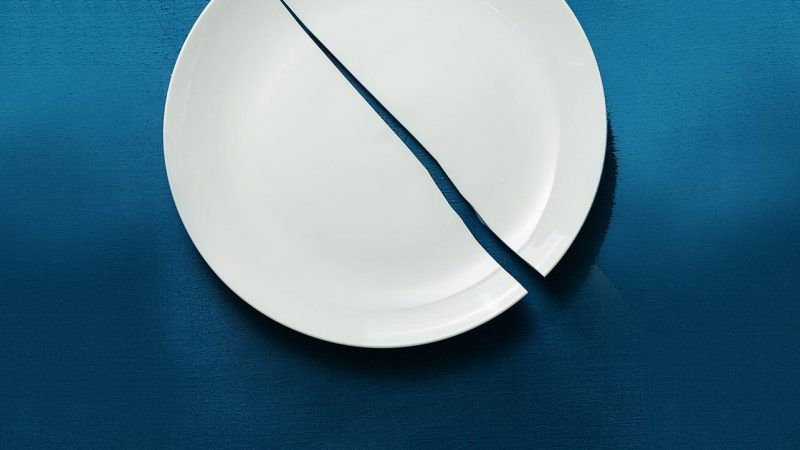 > Thank you for contacting Disher technical support. My name is May and I am pleased to help you with your Disher Experience!
Are you human?
> That's a rather personal question!
Let me talk to a human
> I'd be happy to help you make your Disher Experience the very best one possible
Human
> One moment please! Have a great day!
> Thank you for contacting Disher technical support. My name is May and I am pleased to help you with your Disher Experience!
Are you human?
> Yes sir. I am a live human operator. I am based in Charlestown, Nevis, at Disher's own in-house support center. How may I help you?
My dishwasher won't wash my dishes
> Sir are you using Disher approved products from the Kitchen Store?
Yes
> Sir I show that you have purchased a family starter set of Burberry Gentility dishes with the optional entertaining expansion pack and a cocktail party upgrade from the Disher Dubai store in June 2024. Are these the dishes you are using in your Disher Speckless?
Yes. I left my parents' wedding china in storage because my last dishwasher wouldn't wash them
> Sir yes that is correct. To ensure food safety and the proper delivery of your Disher experience, your Speckless will not switch on if it detects unknown objects; only authorized Disher Kitchen Store products are certified for use with your Disher Speckless
I am using Disher dishes. The ones I bought in Dubai.
> Sir yes thank you. Please stand by while I investigate your account.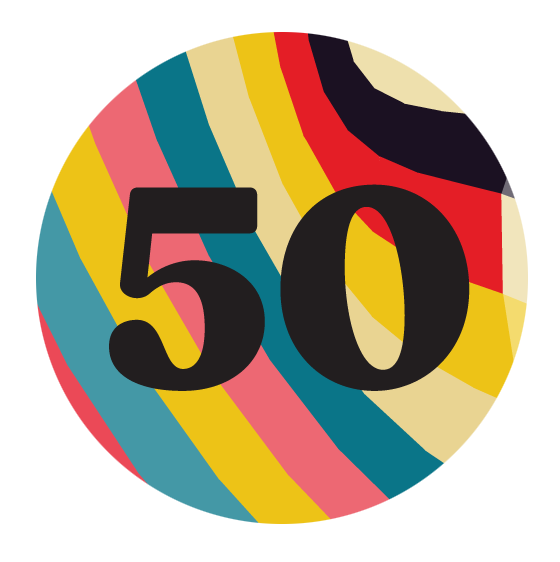 > THANK YOU FOR STANDING BY. WE AT DISHER VALUE YOUR TRUST AND STRIVE TO EARN IT EVERY DAY. IF YOU HAVE ANY COMMENTS, CONCERNS OR COMPLIMENTS ABOUT YOUR DISHER EXPERIENCE PLEASE LET US KNOW
> Sir thank you I am back. I see from your IP address and other telemetry that you are in Melstone, Montana. Is that correct?
Yes. I took a new job and got relocated here.
> Sir thank you I see your problem. Your dishes were sold for use within Shia territories in the Middle East and Asian regions. They are not authorized for use in the USA.
What? Are you crazy? They're Disher dishes, this is a Disher dishwasher!
> Sir I am sorry you are unhappy. However, I must correct you. Please allow me to offer this frequently asked question:
Q. ARE PRODUCTS BOUGHT IN FOREIGN KITCHEN STORES USABLE WITH MY DISHER SPECKLESS?

A. NO.

The trademarks and other intellectual property in the products sold by different Disher affiliated companies through the regional Kitchen Stores are licensed for use on a territory-by-territory basis. In many cases, different territorial licensors own the exclusive right to manufacture and distribute different brands in the Kitchen Store, and part of Disher's commitment to respecting international laws and intellectual property is our use of the sensors in Disher Speckless systems to optimize your Disher experience by ensuring that our devices do not violate these important contractual arrangements.
You're joking.
> Sir I'm afraid it's not a joke. Please allow me to offer this frequently asked question:
Q. MAY I BRING MY DISHER PRODUCTS FROM ONE TERRITORY TO ANOTHER?

A. NO.

Because the trademarks in Kitchen Store products are licensed on a territory-by-territory basis, you may not export them beyond their licensed territories. Taking Kitchen Store products across national borders may create criminal and civil liability for you, under global anti-counterfeiting treaties and national laws. Disher takes no responsibility for any legal problems you may incur as a consequence of exporting products from the Kitchen Store. At Disher, we have zero tolerance for counterfeiting.
Wait wait wait. WHAT? Counterfeits? I bought these in a Disher store! They're licensed product from your own store.
> Sir, I'm very sorry but Disher Dubai and Disher USA are separate firms with their own licensing agreements with Disher Worldwide. You should not have brought these products across an international border. Had they been detected at the customs checkpoint, you could have faced severe penalties.
What was I supposed to do? Sell them before leaving Dubai and buy another set in Montana?
> Sir your license agreement is nontransferable. Sale or other transfer of your Disher Kitchen Store purchases will result in their use in all Disher products being terminated. If you leave a territory, we recommend contacting an appropriate recycling center for safe disposal of your Kitchen Store purchases.
Look, May. I took this job in Montana. I work in shale gas and the company is providing my housing. I'm in the ass-end of nowhere here. Even if I could buy a new dishwasher without this crap in it, they wouldn't let me install it. I've just spent everything relocating halfway around the planet and now you're telling me to throw away my dishes and buy another set?
> Sir may I refer you to a frequently asked question?
Q: WHY SHOULD I USE KITCHEN STORE PRODUCTS IN MY DISHER SPECKLESS?

A: Your Disher Speckless is designed to provide the finest food hygiene experience in human history. Food-borne illnesses have killed more people than all wars combined. By controlling the cleaning experience from beginning to end, your Disher Speckless can guarantee that everything you wash will come out sparkling clean, and free from harmful pathogens, without pre-rinsing or harsh chemical agents. Your Disher Speckless is water-smart, hygienic, and safe, and the only way we can make that guarantee is by eliminating badly designed and substandard dishes, cups and cutlery from the mix. We think it's a small price to pay and we know you'll agree!
Oh come on.
> Sir is there anything else I can help you with today?
> Sir are you there?
> Sir may I refer you to a frequently asked question?
Q: SHOULD I MODIFY MY DISHER SPECKLESS TO ACCEPT UNAUTHORIZED PRODUCTS?

A: NO.

This not only voids your warranty and risks your health, it is also illegal. Section 1201 of the Digital Millennium Copyright Act prohibits tampering with or removing effective means of access controls for intellectual property and provides for a $500,000 fine and/or 5 years in prison, for a first offense. Disher values intellectual property law and takes necessary steps to protect its own intellectual property. If tampering is detected, your Disher Speckless will automatically notify Disher and local law enforcement. If your Disher Speckless needs service, please contact Disher for a referral to an authorized service depot.
That sounded like a threat, May.
> Sir is there anything else I can help you with today?
> Sir are you still there?
> Sir I hope you will take a moment to complete a short customer-satisfaction survey
> Sir thank you for being part of the Disher family!