College Official on Why We Must Believe Alleged Crime Victims: It May Not Be the Truth, 'But It Is That Person's Truth'
"Let's believe what that person said."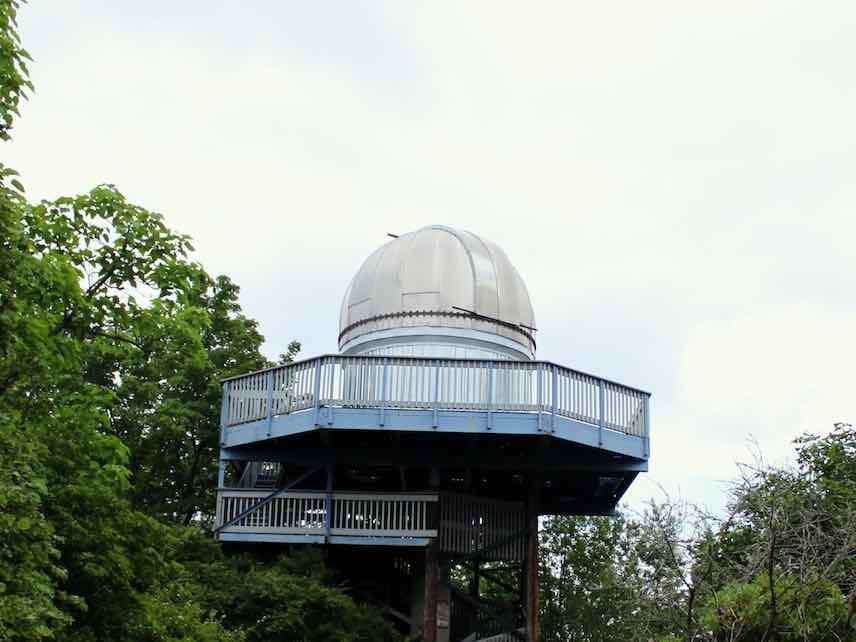 The mask slips yet again. When challenged to defend flyers posted around an Oregon campus that warn of a widespread sexual assault problem, a college official said the following: "Believing survivors means let's sit down and understand each other's experience. Let's believe what that person said, he or she has experienced, that we have experienced. It may not be the truth, as has been determined, but it is that person's truth and what they were going through."
Clackamas Community College Dean of Human Resources Patricia Wieck reportedly made the comments during an interview with The College Fix's Autumn Berend, who had been seeking more information about sexual violence prevention flyers that had recently appeared on campus. Wieck did not respond to a request for comment.
The posters call on students to plant 1,201 flags, each representing a survivor of sexual assault at Clackamas. But Clackamas's main campus has just 6,000 female students, and the last reported sexual assault—a fondling—took place in 2014.
The flyers, apparently posted by the Associated Student Government, referenced the oft-cited statistic that 1 in 5 women on college campuses are sexually assaulted. But even if that accurately reflects the average female student's odds of being raped (and there are good reasons to doubt that it does), it probably wouldn't apply to Clackamas, which lacks on-campus housing.
But accuracy doesn't seem to matter much in the eyes of Clackamas's Title IX office, which is responsible for investigating sexual misconduct claims. After all, one person's "truth" is as valid as anybody else's.