Brickbats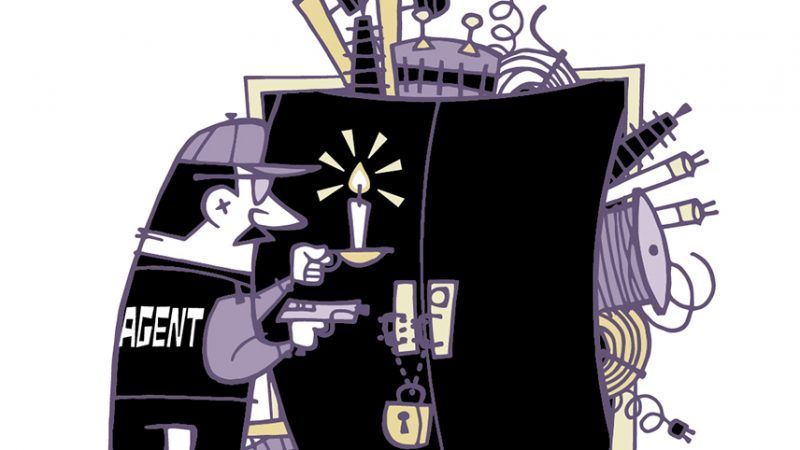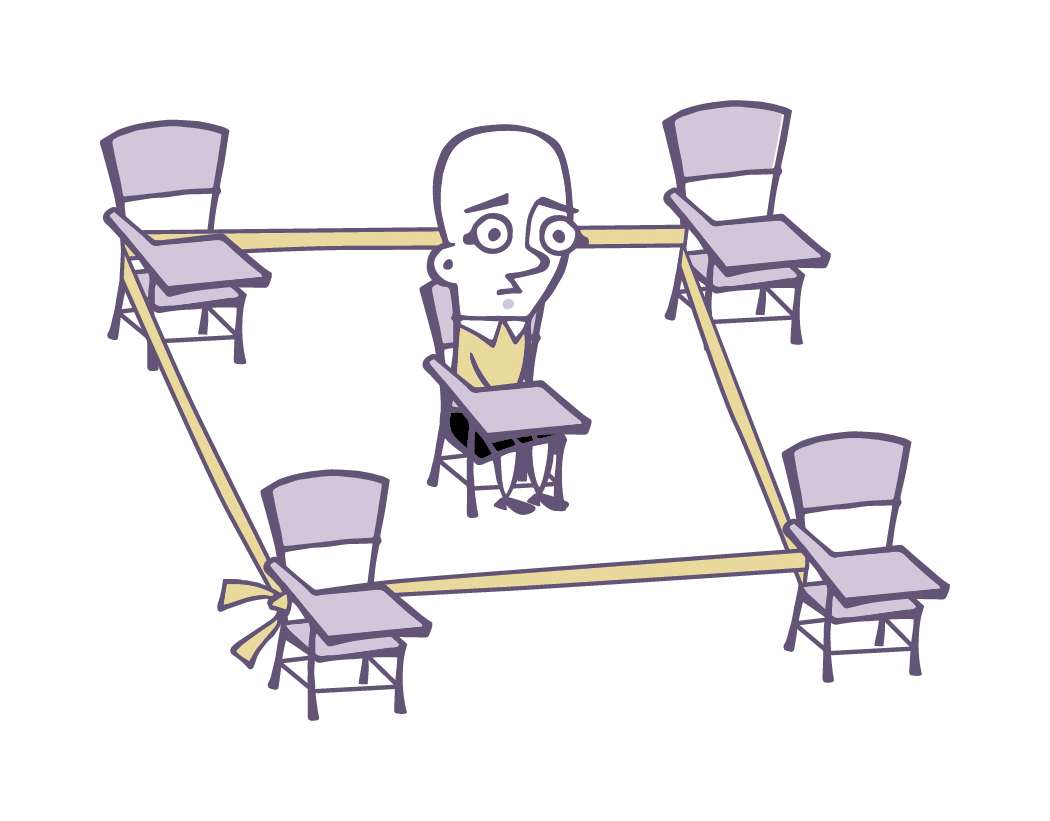 For Christmas, 14-year-old Niamh Baldwin shaved her hair off and donated it to the Little Princess Trust, which makes wigs for young girls with cancer. But when she returned to school after winter break, officials at Mounts Bay Academy in the U.K. said her shaved head did not conform to school rules and placed her in isolation.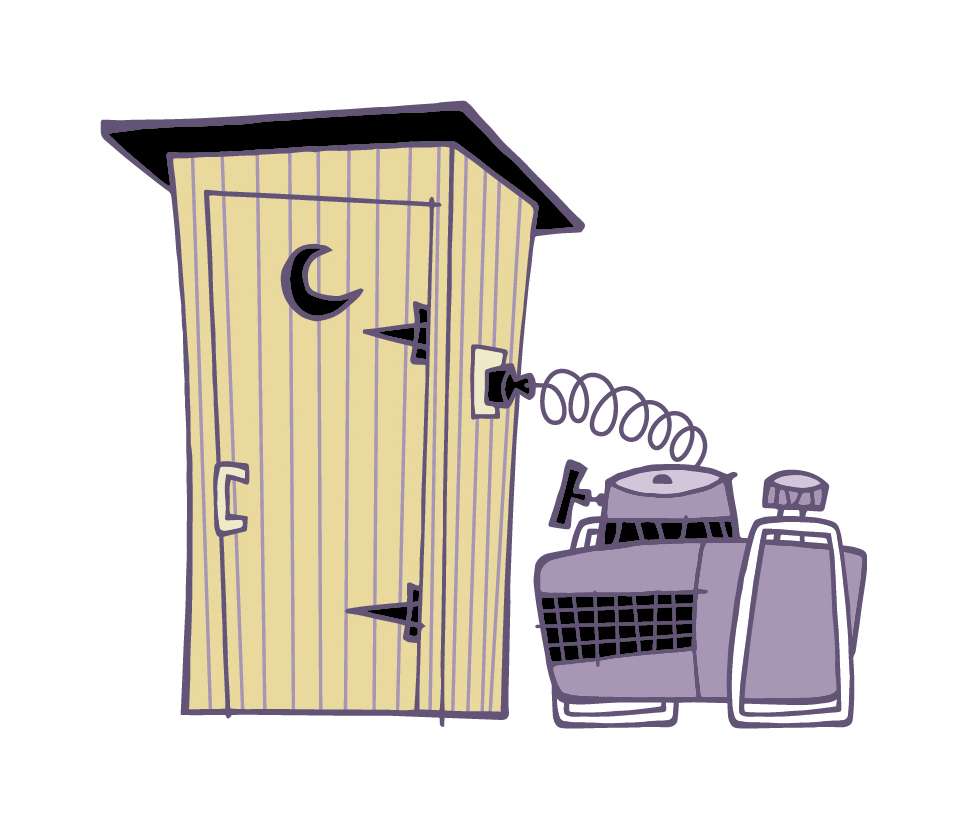 A Pennsylvania court has ordered an Old Order Amish family to connect to the local sewer system. The Yoder family says the move forces them to violate their religious beliefs, since they would have to install an electric pump to move waste from their home.
Danielle Maples was at home with her family in Wichita, Kansas, when her husband threatened to hurt himself. She called 911 and police responded. The couple was outside the house, unarmed, talking to an officer when they heard shots from inside. Another officer had fired twice at their dog, which happened to be in the same small room where they'd gathered their four children. One of the bullets ricocheted, striking (but not badly injuring) the Maples' 9-year-old daughter.
Deyshia Hargrave, an English teacher in Vermilion Parish, Louisiana, wanted school board members to explain why they were giving the superintendent a big raise even though teachers hadn't gotten a raise in years. Although she asked the question at a meeting where the board was scheduled to vote on the salary change, board president Anthony Fontana refused to allow answers, saying her question wasn't germane to the agenda.
The California attorney general's office has concluded that a San Diego State University lecturer harassed a student because of her race and then retaliated when she complained. An investigation found that Oscar "Ozzie" Monge, who is of American-Indian and Chicano descent, sent the student at least 15 inappropriate Facebook messages and threatened her grade after she disagreed with him about whether the school's mascot, an Aztec warrior, is offensive. The report concluded that Monge has an "animus against white people," noting that he told an investigator "it is quite easy to argue that 'whiteness' is synonymous with evil."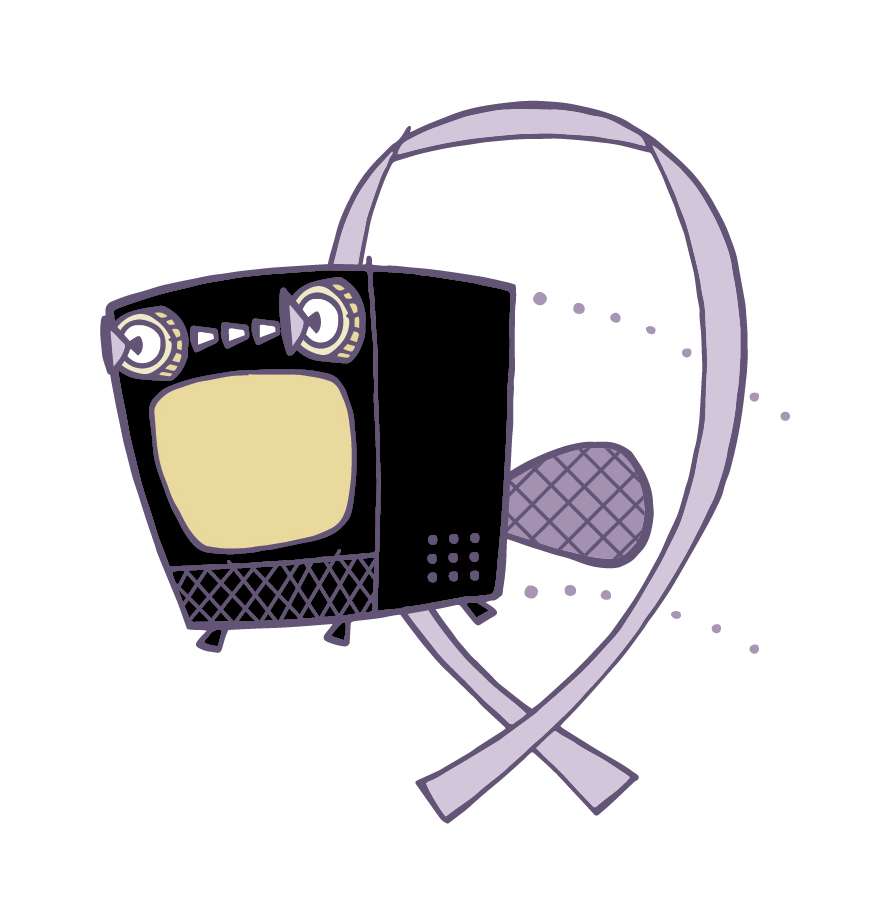 The Canadian Broadcasting Corporation canceled a broadcast of the documentary Transgender Kids: Who Knows Best? just hours before it was scheduled to air. The BBC film had sparked complaints for questioning whether transitioning is the best path for every child with gender dysphoria.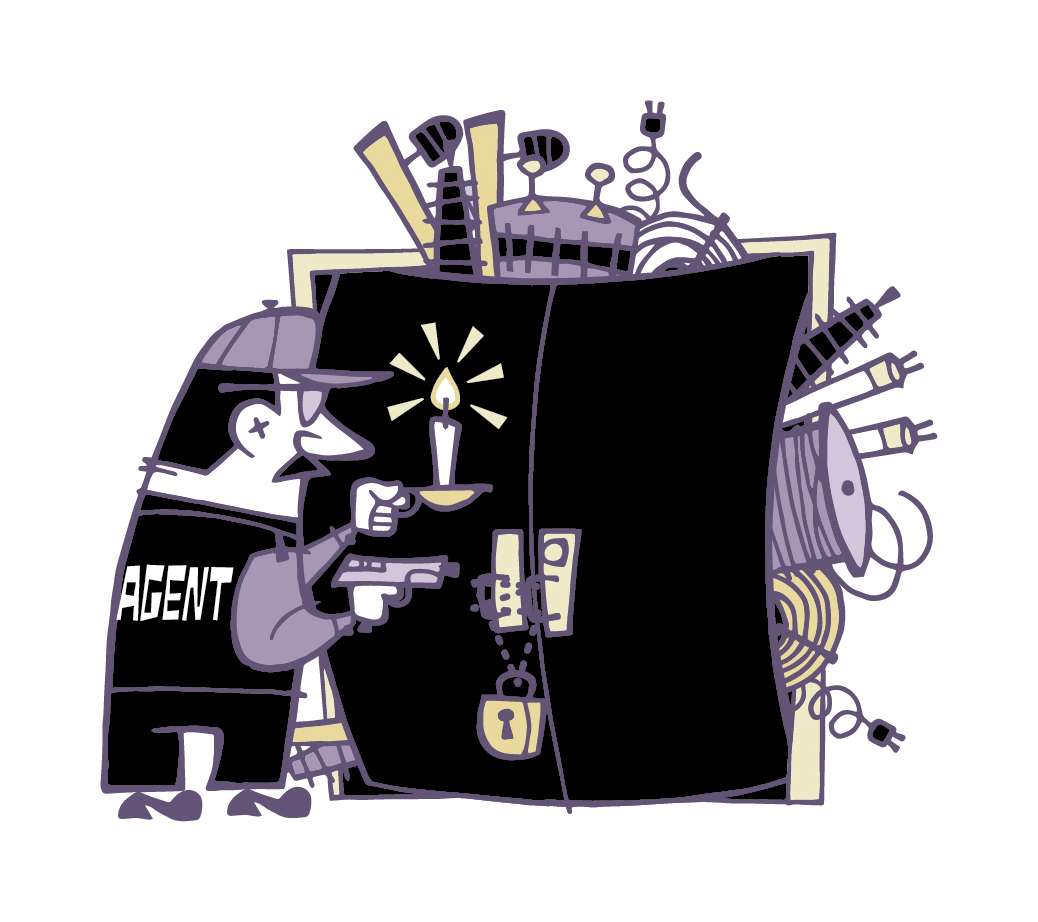 Armed federal agents raided a warehouse in Puerto Rico to seize materials that were supposed to be used to rebuild electrical infrastructure damaged by Hurricane Maria but were instead being hoarded by the Puerto Rico Electric Power Authority.
In 2014, Topeka, Kansas, resident Arthur Morris had stepped out onto his back porch for a smoke when three police officers confronted him, wrestled him to the ground, and beat him up. He was later convicted of assaulting an officer, disobeying an officer, disturbing the peace, and interfering with law enforcement. Only after the trial was over did a police legal adviser reveal that body camera footage showed that Morris had been minding his own business on his own property when the cops attacked.
The Green Mountain Care Board, which regulates health care in the state of Vermont, says Copley Hospital's orthopedic surgical practice does too many operations and generates too much revenue. The hospital faces penalties if it doesn't reduce both.
Acting on an anonymous tip, Clearwater, Florida, code enforcers sent Gary Keener, owner of The Path Bicycle and Ride Shop, notice that he'd violated a municipal code by installing a bike rack on the sidewalk outside his store without the required permits. But Keener did not install the bike rack. The city did.