A.M. Links: Trump vs. FBI, Austin-Bound Package Explodes at FedEx Facility, Weinstein Company Files for Bankruptcy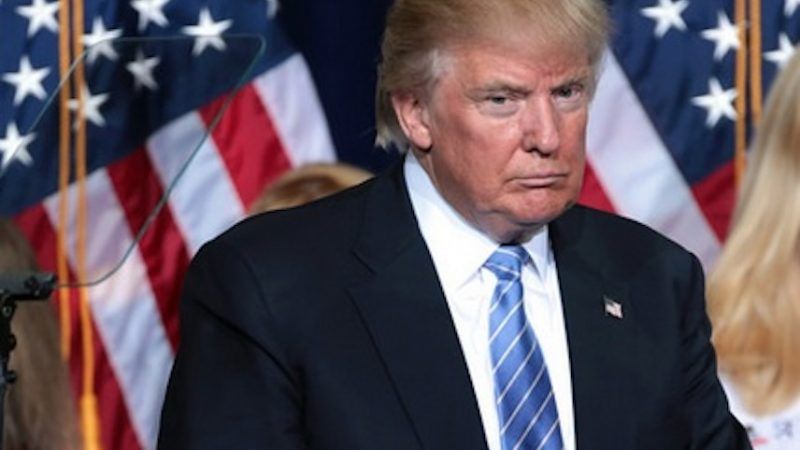 Gage Skidmore / Flickr.com

A package bound for Austin, Texas, has exploded at a FedEx facility near San Antonio.

"President Trump shook up his legal team Monday by hiring a combative former prosecutor who has publicly argued that Trump is the target of an elaborate FBI conspiracy—marking another confrontational move by the president against the rapidly mounting legal threats facing him and his administration."
French police have detained former French President Nicolas Sarkozy as part of an investigation into improper financial dealings with the late Libyan leader Moammar Gadhafi.
The last known male northern white rhino in the world has died.
The Weinstein Company has filed for bankruptcy.
Follow us on Facebook and Twitter, and don't forget to sign up for Reason's daily updates for more content.