A.M. Links: Trump vs. McMaster, U.S. Women's Hockey Beats Canada for Gold, Attack on U.S. Embassy in Montenegro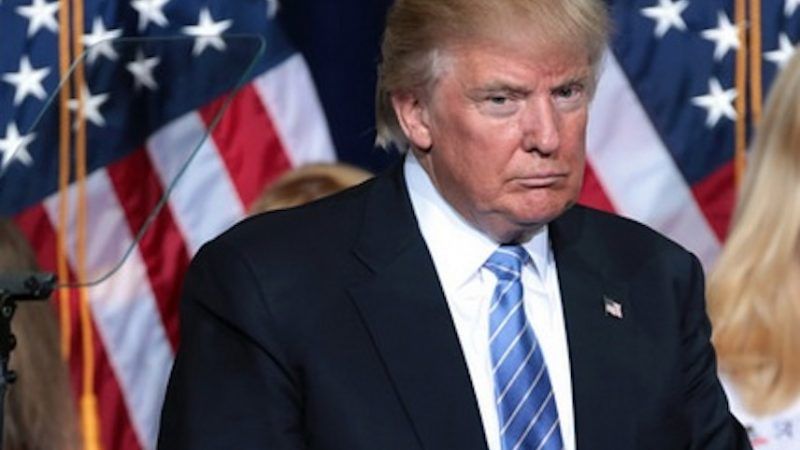 Gage Skidmore / Flickr.com

"With tensions flaring between President Donald Trump and national security adviser Lt. Gen. H.R. McMaster, the Pentagon is considering options that would allow the President to potentially move the three-star general out of his current role and back into the military, according to half a dozen defense and administration officials."

The U.S. women's hockey team beat Canada to win the gold medal at the Olympics.
One assailant was killed in an attack on the U.S. embassy in Montenegro.
Iran's deputy foreign minister says the nation may withdraw from the 2015 nuclear deal.
Foreign Minister Sergey Lavrov says Russia will consider supporting a U.N. ceasefire in Syria.
The president of Ford's North American operations will leave the company over "inappropriate behavior."
Follow us on Facebook and Twitter, and don't forget to sign up for Reason's daily updates for more content.