Pence Arrives in Asia, Biden Calls Trump a 'Joke', Road Trip in Space: P.M. Links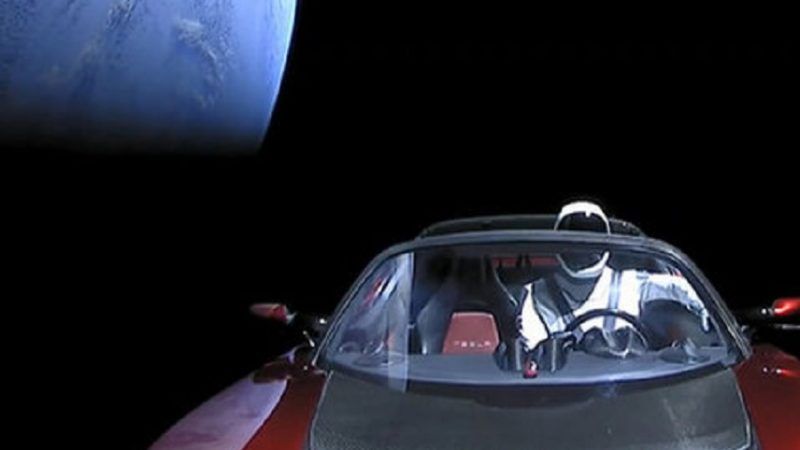 SpaceX

Leaders of both parties in the Senate arrived a two-year budget deal.

Vice President Pence arrived in Japan ahead of the Olympics opening ceremonies in South Korea later this week.
Joe Biden called President Trump a "joke" in response to the suggestion Trump was joking about calling Democrats treasonous.
White House staff secretary Rob Porter has resigned after two ex-wives accused him of abuse.
At least six people are dead after a magnitude-6.4 earthquake in Taiwan.
SpaceX is livestreaming the Starman mannequin's Tesla Roadster ride in space.
Follow us on Facebook and Twitter, and don't forget to sign up for Reason's daily updates for more content.