Judge Orders Return of Oregon Boys Taken Because State Deemed Parents Not Smart Enough
No accusations of abuse or neglect, just low I.Q.s.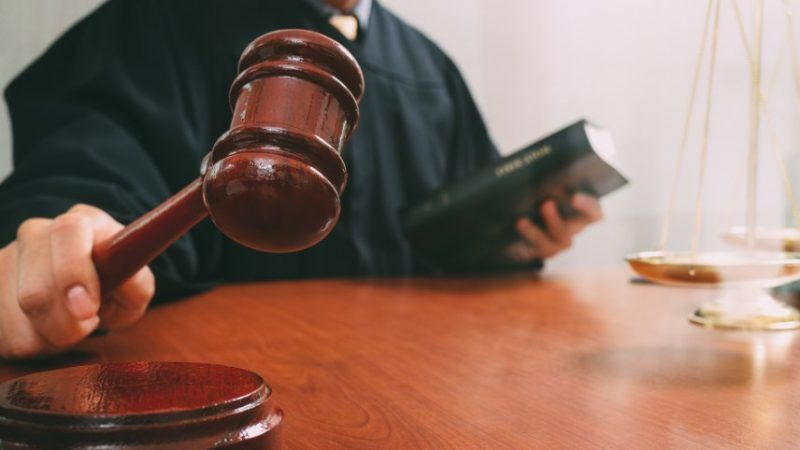 (Everythingpossible / Dreamstime.com)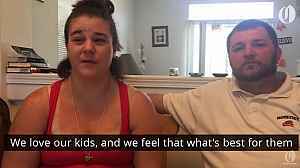 An Oregon judge has ruled that the state cannot take away a couple's young children and put them into foster homes merely because the parents have low I.Q.s.
Amy Fabbrini and Eric Ziegler of Redmond were not accused of neglecting or abusing their two sons, one of whom is nearly a year old and one of whom is 4. But the parents both had I.Q. levels well below average—72 and 66, respectively—and the state removed their kids pretty much because officials were afraid they wouldn't be raised well.
Right around Christmas, a judge ordered the youngest son returned, determining that the state hadn't proven that the "parenting deficiencies" the government described rose to the level of neglect or abuse. Officials had dinged the couple for things like not applying enough sunscreen to their children and neglecting to wash their hands thoroughly after using the restroom.
On Thursday, Judge Bethany Flint ruled that the state had also failed to make a good case for taking the older son. The Oregonian's Samantha Swindler reports that Flint
determined there wasn't enough evidence to show the couple couldn't safely parent. Fabbrini's attorney, Jamie Gerlitz, said Flint found a key witness for the state not credible, and Flint called omissions in the state's timeline of events "suspicious."…

A review hearing will be held in two weeks. Until then, the parents can have unsupervised visits with Christopher while the state puts in place a plan to gradually reunite Christopher with Fabbrini and Ziegler without abruptly taking the child from his foster parents, whom he's lived with since days after his birth.

"I think the system is broken. [The Department of Human Services] has a lot of power and it's really scary that it's taken these people four years to be heard," Gerlitz said. "I'm glad the case was successful, but it shouldn't have been this hard."
A piece of good news going into your weekend.