Like Reason's Look? Give Us Money!
Think we can do better? Give us money for that too!
Regular readers of the print magazine will have noticed that about a year ago Reason had a makeover, restructuring the magazine's layout, amping up the art and design in our pages, and generally upping our aesthetic game.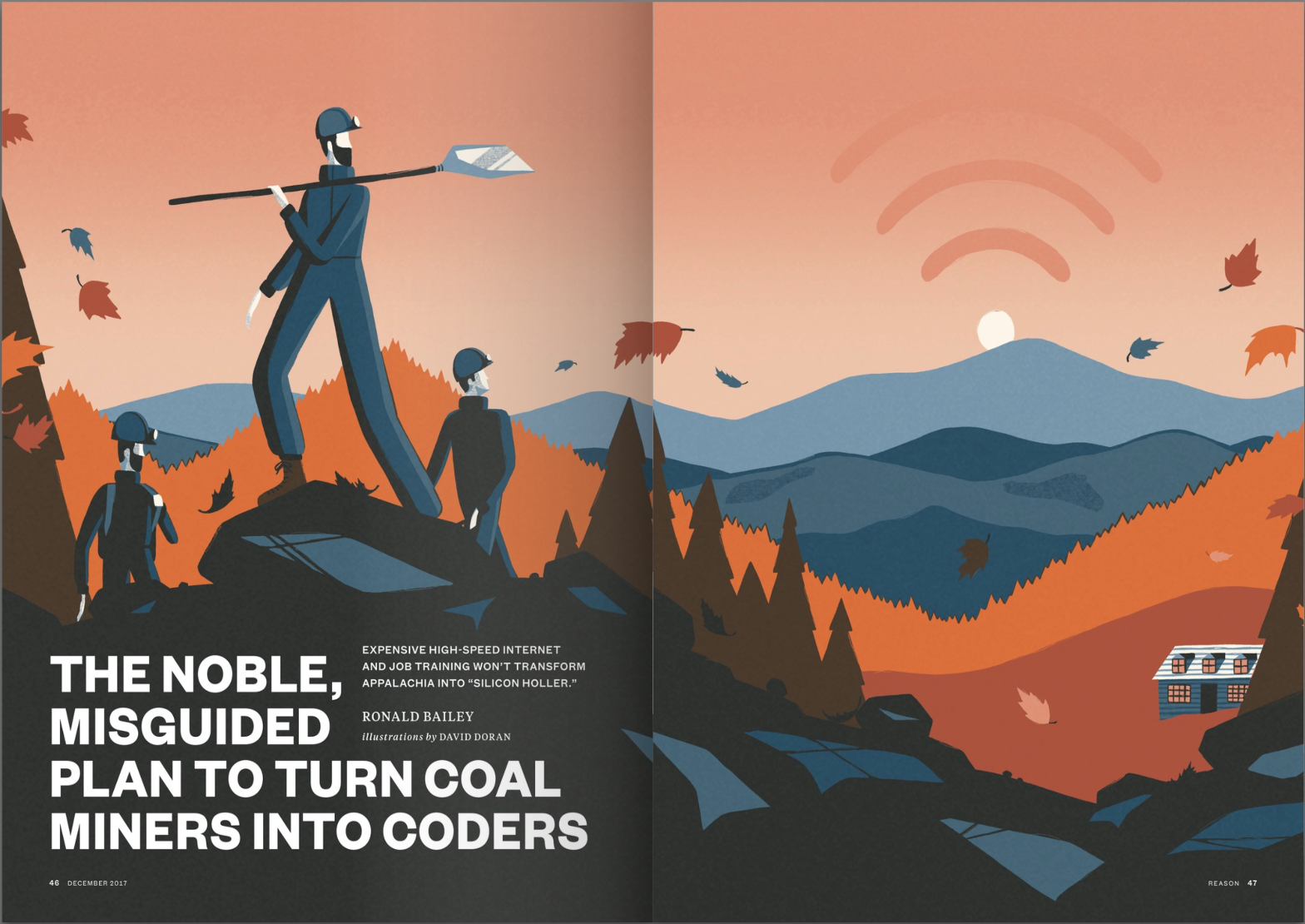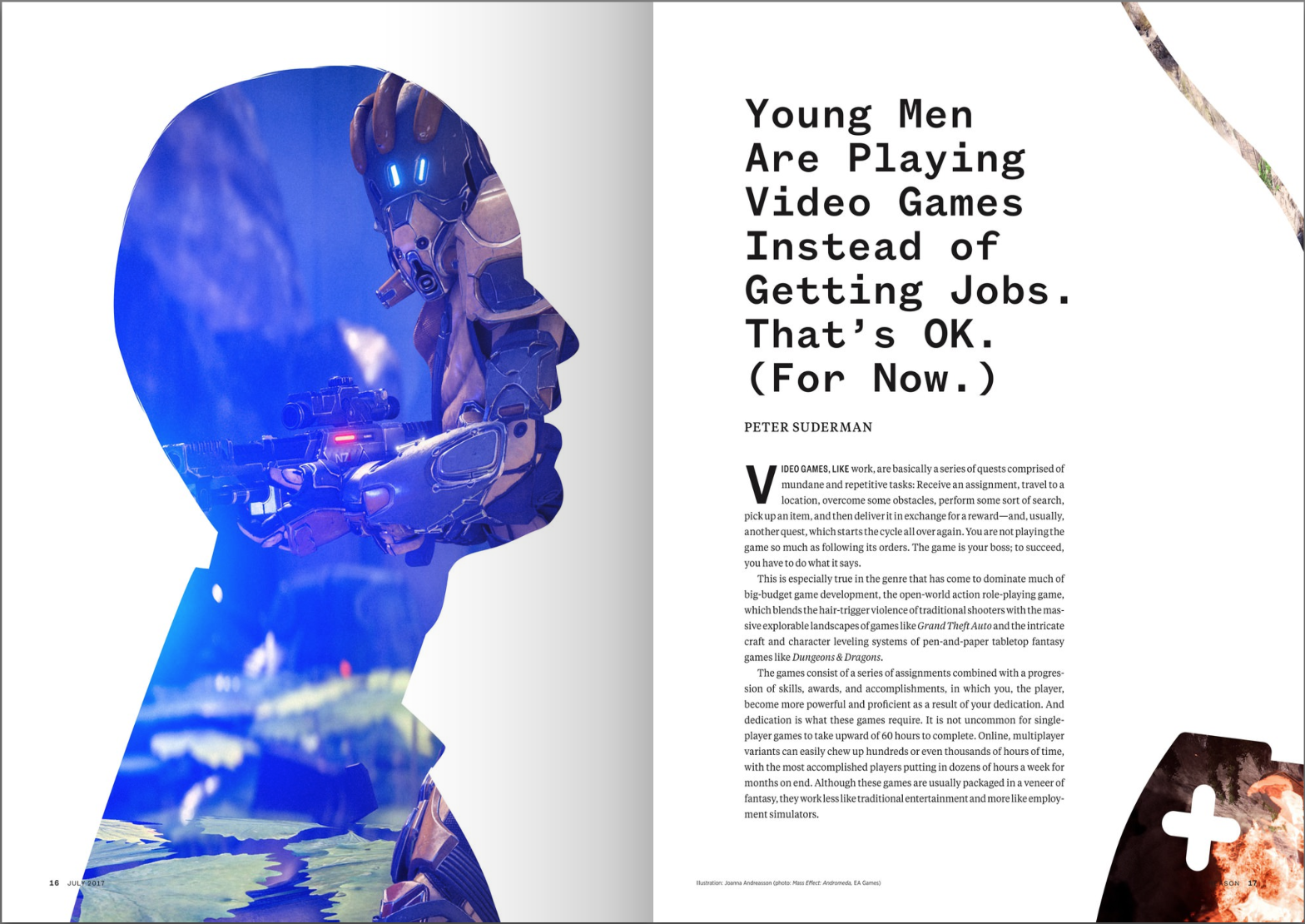 If you're the kind of person who scopes out image credits, you'll notice that Art Director Joanna Andreasson is not only responsible for the overall look, she also does a huge amount of the illustration herself. (Including creepy Mr. Softee and hipster Max Weber.)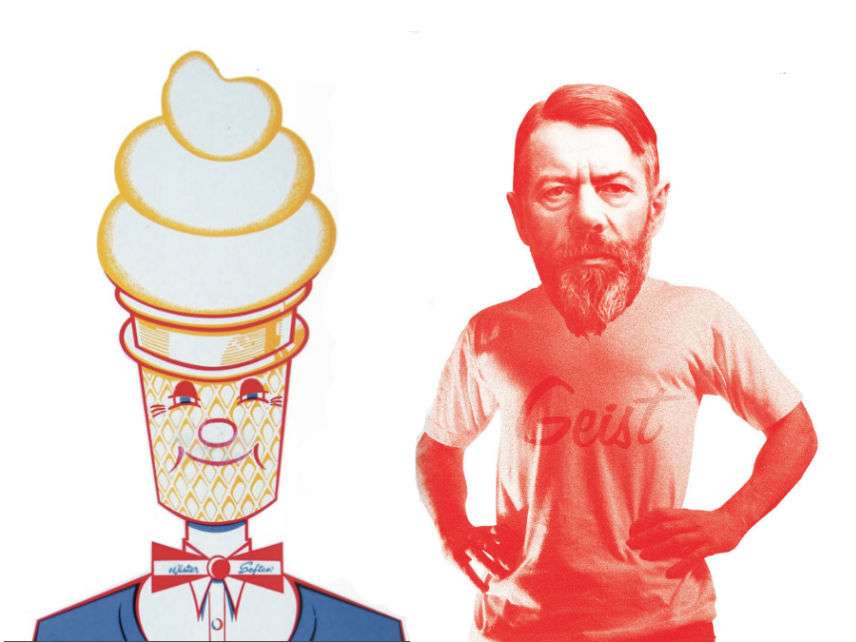 But we here at Reason love global labor markets, so you've also seen freelancers from Indonesia, the U.K., Kenya, South Africa, and elsewhere pinch-hitting in our pages. Donate to help us hire more talent from all over the globe to spread the word about free minds and free markets. Help us pay Andreasson and our freelancers.
Or consider donating to Reason so that we can cut holes in our magazine or adorn or our front pages with beautiful golden bees.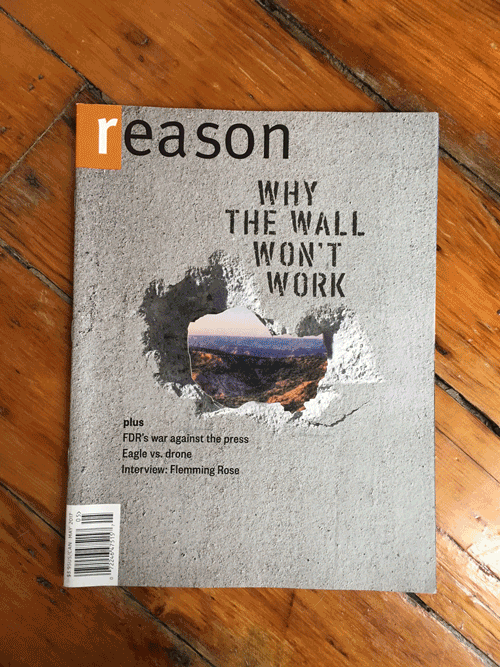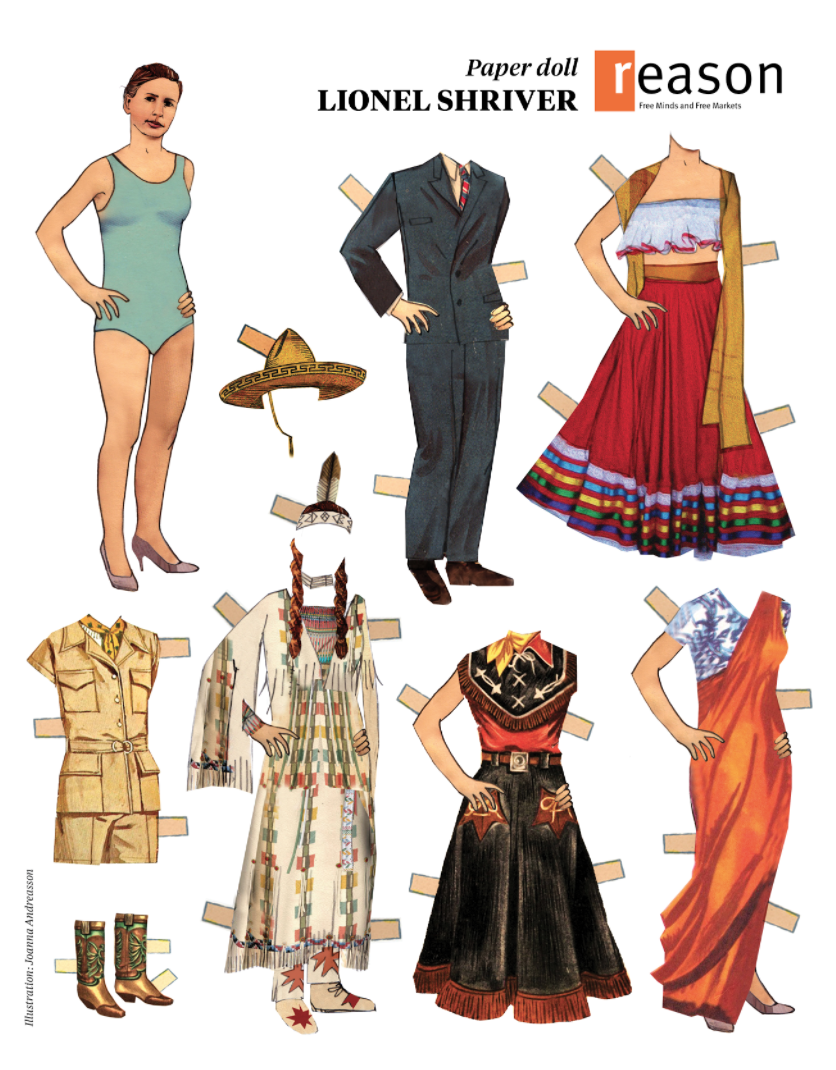 Sometimes our art even manages to generate scandals all by itself. The New Republic went after us for our stance on cultural appropriation after we whipped up a bunch of cool multicultural outfits for a paper doll of novelist and iconoclast Lionel Shriver, author of The Mandibles and We Need to Talk About Kevin, which we published with the interview and reprinted for a New York event. But Shriver's extensive quote to the magazine at the didn't quite strike the tone our lefty pals were hoping for: As for the paper doll illustration, Shriver told the New Republic: "I thought it was utterly charming—inventive, playful, and funny. The event on Monday night was a hoot, and it was a relief for me to find that there are other people out there who still have a sense of humor, do not want to impose their version of righteousness on others, and have some feeling for a 'free country' as something more palpable than an empty slogan. The term 'libertarian' has been much tarnished by association with some rather strange people, but these folks were sensible and sane (if by the end a little tipsy)."
Still to come, we're updating our logo in celebration of our 50th anniversary. Want to be the first to get swag with our new branding? $50 donors get a bumper sticker, $250 donors get a t-shirt, and $20,000 donors get the new logo tattooed on the body part of their choice by Andreasson herself.*
On the flip side, if you don't donate, Lenore Skenazy and Jonathan Haidt will suffocate this Fragile Generation child with bubble wrap.**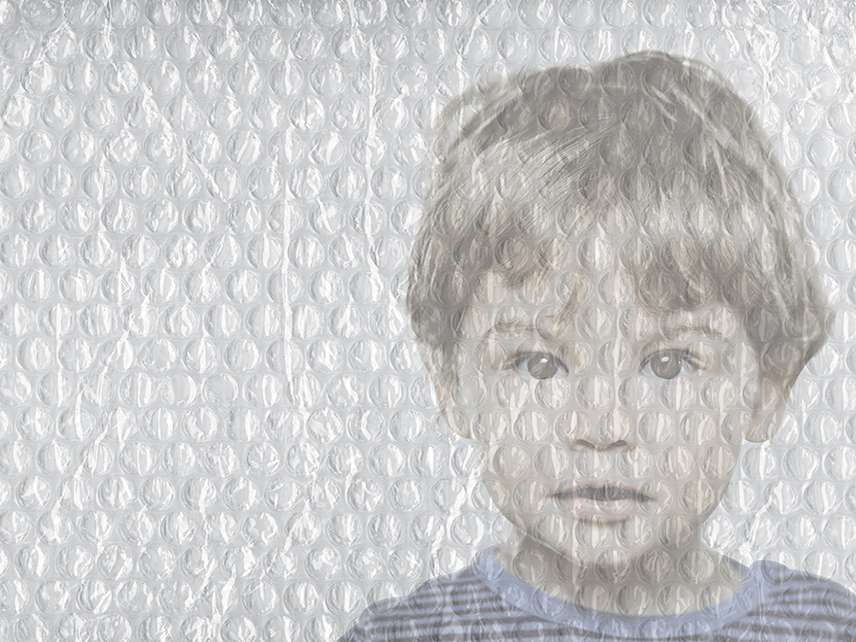 *this is not even remotely true
**this is also not true