D.C. Miracle Turnaround School Exposed as a Fraud
A investigation released today shows how Ballou High School graduated a whole class of seniors despite rampant absenteeism and failing test scores.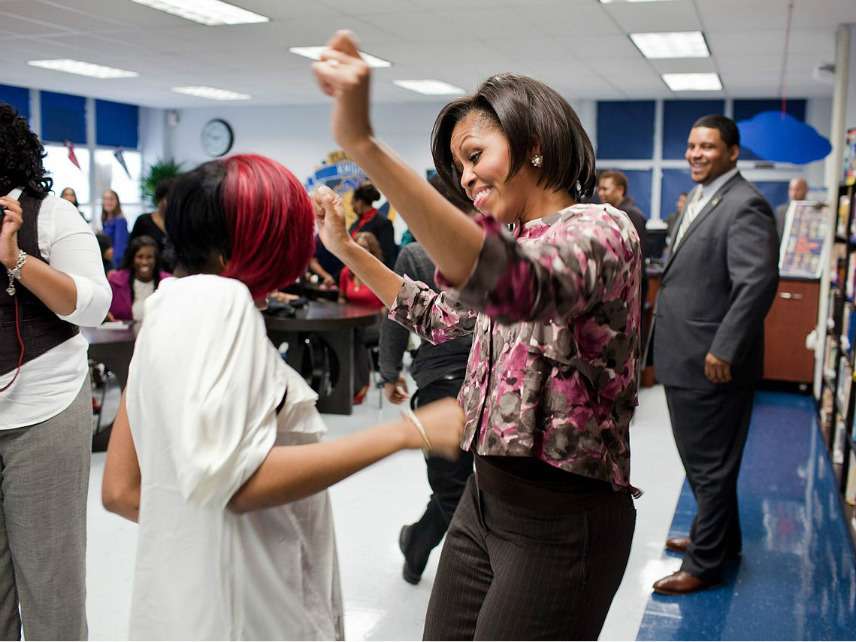 When Ballou High School, once one of Washington D.C.'s worst performing public schools, announced that all of its 2017 senior class graduated with college acceptance letters, the praise was effusive.
Both NPR and the Washington Post ran stories on the miracle school, praising its miraculous feat of boosting its graduation rate from 57 to 100 percent in a single school year.
Thanks to a joint investigation by NPR and local public broadcaster WAMU we know the miracle was cheating. According to the WAMU story Wednesday, many of the students Ballou graduated had missed so many classes they should have been ineligible for their diplomas.
D.C. Public School policy states students who miss more than 30 days of a course automatically fail that course. Records compiled by WAMU showed 141 graduating seniors had at least 30 days of unexcused absences and 86 had at least 60 unexcused absences. Roughly 20 percent of the graduating class was absent 90 or more times, or more absent than in attendance.
Ballou teachers reported students with woefully inadequate academic skills. Only 9 percent of Ballou students passed D.C.'s standardized test for English last year, and none passed the standardized math test.
"I've never seen kids in the 12th grade that couldn't read and write," Brain Butcher, a former Ballou History teacher, told WAMU.
Teachers acknowledged to WAMU the Ballou administration brought incredible pressure on teachers to pass students. This included threatening teachers with poor performance reviews should they fail students or encouraging them to give students grades of 50 percent on work that was never turned in.
In initial interviews with WAMU, Jane Spence, chief of secondary schools for the district, downplayed the chronic absences, saying, "we also know that students learn material in lots of different ways. So we've started to recognize that students can have mastered material even if they're not sitting in a physical space."
Public officials haven't been as forgiving. D.C. Mayor Muriel Bowser said at a press conference Wednesday the district was going to "thoroughly review all policies related to attendance, graduation, and credit recovery."
One would hope so. Ballou High School received some $12.7 million in taxpayer funds in Fiscal Year 2017 for its annual budget.
What the WAMU investigation makes clear, however, is that much of that money is spent on juking stats, a disservice to taxpayers and to students actively incentivized to become worse students with no consequence for their failure.
"If I knew I could skip the whole semester and still pass, why would I try," Morgan Williams, a former health and physical education teacher at Ballou, asked. "They're not prepared to succeed."