Garrison Keillor Fired From Minnesota Public Radio, American Airline Glitch Gives Every Pilot Christmas Off, Naked Tag in Nazi Gas Chamber: P.M. Links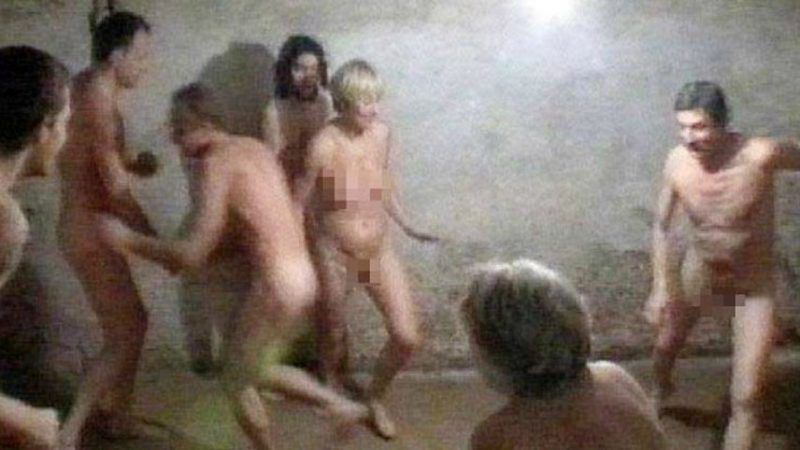 B.J. McCray/flickr

President Trump took to Twitter to revive a conspiracy theory about Joe Scarborough killing an intern.

Garrison Keillor has been fired from Minnesota Public Radio over accusations of sexual harassment.
"Ralph Nader might have saved the Democratic Party."
A computer glitch at American Airlines led to every pilot on staff getting Christmas off.
Two American men honeymooning in Thailand were arrested after they posted photos to Instagram of themselves showing their butts at a temple.
Former Oasis guitarist Noel Gallagher called Jeremy Corbyn a "communist" and called politicians "fucking idiots."
Controversy over footage of a naked game of tag filmed at a Nazi gas chamber in Poland that was part of an art installation.
Follow us on Facebook and Twitter, and don't forget to sign up for Reason's daily updates for more content.