Brickbats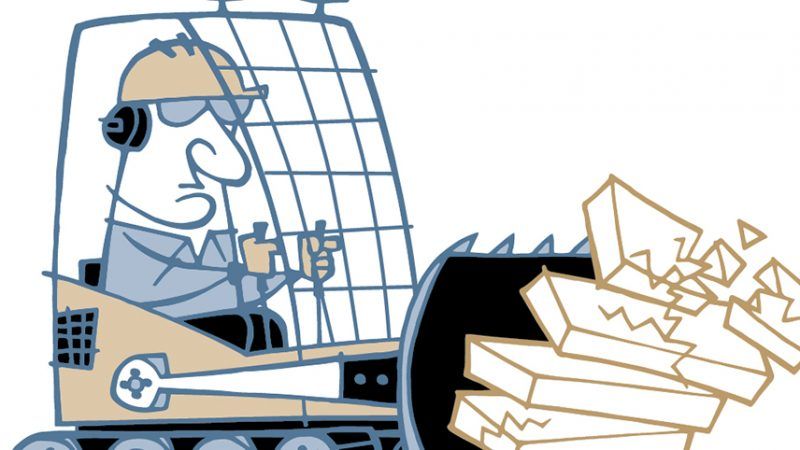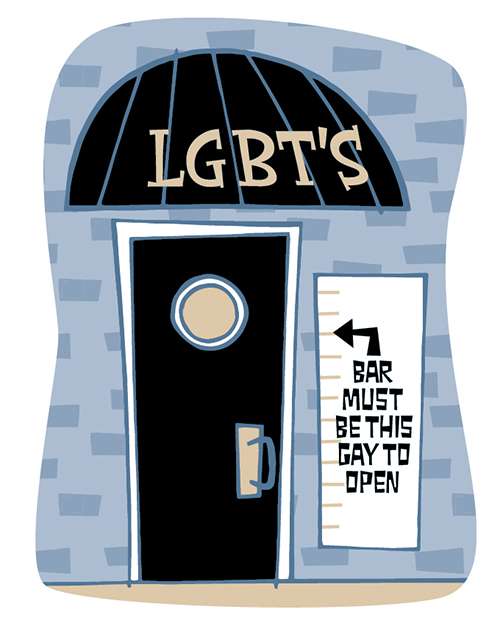 In London, the Tower Hamlets council has given developers the go-ahead for a project that will include offices and luxury apartments, but only if it also includes a gay bar and the bar stays open for at least 12 years. The government must be involved in the decision about who gets to rent the space and will send an inspector to make sure it is sufficiently gay. Officials say they're concerned LGBT clubs across the city are closing.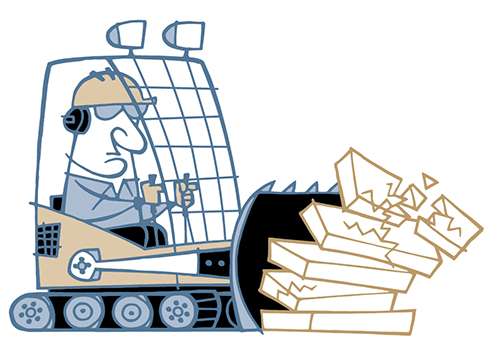 Adi Astl wanted some stairs on a steep hill in Toronto's Tom Riley Park, but local officials told him it would cost $65,000–$150,000. So he went ahead and built his own for $550. The city then declared his stairs a hazard and tore them down.
Los Angeles County Department of Animal Care and Control officers will begin going door to door in West Covina to make sure dog owners have paid their license fees. Officials admit the move is aimed at raising revenue.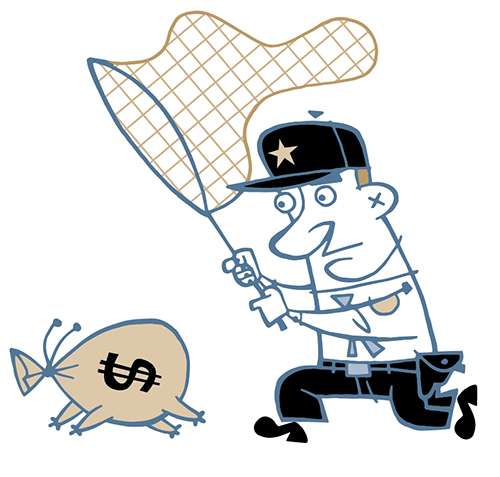 Davino Watson was arrested by Immigration and Customs Enforcement, denied a lawyer, and held for almost three and a half years as a deportable alien before someone figured out that his claim of being a U.S. citizen was true. He was then released half a country away from his home. Now, a federal appellate court has ruled he isn't eligible for compensation because the statute of limitations for filing a claim expired while he was still in custody.
Local officials are trying to bar musician Roger Waters from playing at New York's Nassau Coliseum because he supports a boycott of Israel.
In Pennsylvania, Downingtown Area School District Superintendent Emilie Lonardi has formally apologized to two students after an administrator harassed them as they held a pro-life protest on a public sidewalk near the school. Zach Ruff confronted the two, threatened to call the police if they talked to other students, said that fetuses are not children, and told them to go to hell.
Andre Spicer's daughter set up a lemonade stand near the family's home in London, England. A festival was taking place nearby, so her business was brisk. But about 30 minutes after she opened, four code enforcers showed up and handed her a 150-pound fine for not having a trading permit.
After Mary and Clyde Antrim's car was stolen, Colorado Springs police recovered it but refused to give it back, saying it was being held for evidence. A month after that, they saw online that the department was planning to auction the vehicle. When a local TV station began looking into the matter, cops said they'd informed the Antrims they could pick up the car. But there's no record of the police doing so.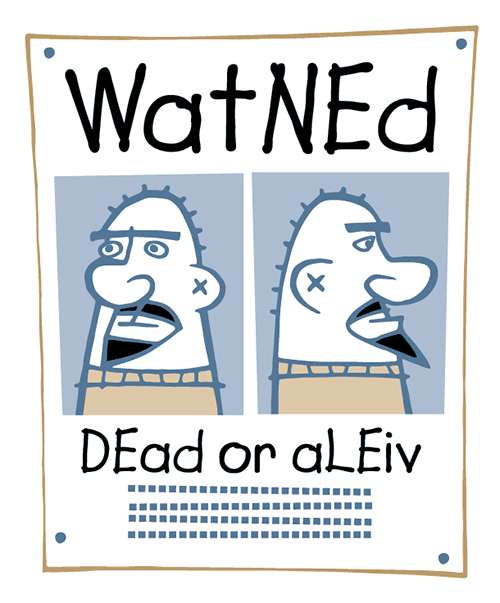 In Australia, a court has upheld a local government's decision to bar the construction of a synagogue near Bondi Beach. Officials say the synagogue could become a target for terrorists, endangering the neighborhood as well as beachgoers.
Lansing, Michigan, City Council President Patricia Spitzley refused to allow Charli Collison, 9, to speak during public comments on construction in a local park, later telling the media that children shouldn't have a say.
Former Merseyside, England, police sergeant Colin Hughes has been sentenced to 40 months in prison after pleading guilty to forging documents from other officers and sending in false tips to Crimestoppers that a man was a drug dealer. He was caught because he is dyslexic and the documents he produced had a noticeable pattern of misspellings and grammatical errors, including placing capital letters in the middle of words.