A.M. Links: Trump vs. Sessions, Scaramucci vs. Priebus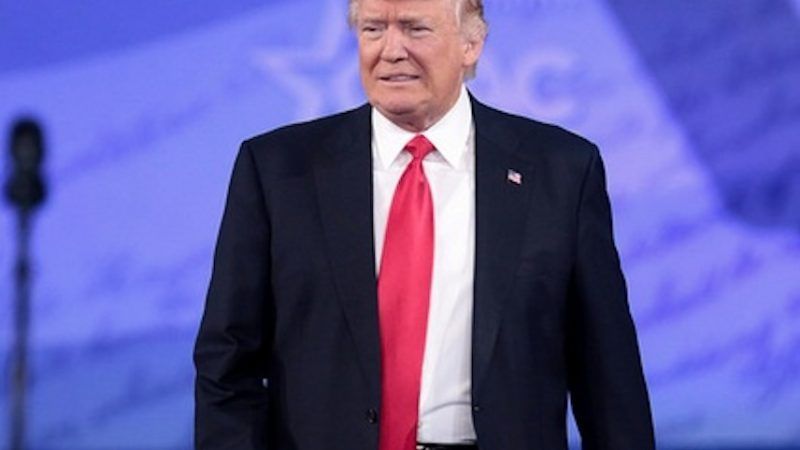 Gage Skidmore / Flickr.com

President Donald Trump is reportedly considering replacing Attorney General Jeff Sessions via recess appointment when the Senate goes on break.

"President Donald Trump abruptly declared a ban on transgender troops serving anywhere in the U.S. military, catching the Pentagon flat-footed and unable to explain what it called Trump's 'guidance.' His proclamation, on Twitter rather than any formal announcement, drew bipartisan denunciations and threw currently serving transgender soldiers into limbo."
Incoming White House Communications Director Anthony Scaramucci has suggested that White House Chief of Staff Reince Priebus is involved in leaking information. "If Reince wants to explain that he's not a leaker," Scaramucci said, "let him do that."
Congress looks poised to pass a Russia sanctions bill.
Hillary Clinton is writing a campaign memoir titled What Happened.
Follow us on Facebook and Twitter, and don't forget to sign up for Reason's daily updates for more content.