Trump Investigation Allegedly Expanding, O.J. Granted Parole, Elon Musk Claims Hyperloop Approval: P.M. Links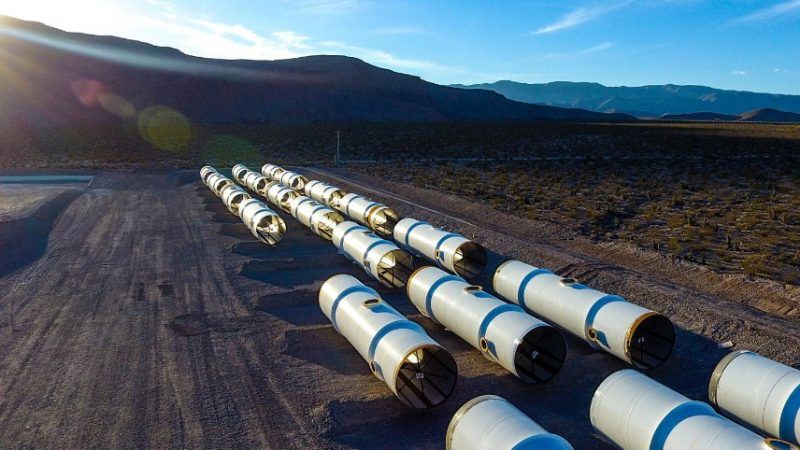 (Hyperloop/Cover Images/Newscom)
Hyperloop/Cover Images/Newscom

Special Counsel Robert Mueller is now reportedly expanding his investigation of business transactions within President Donald Trump's companies as part of the whole Russian election meddling issue.

O.J. Simpson has been granted parole.
Sen. John McCain (R-Arizona), combating a brain tumor, says he will be back to work soon enough.
Attorney General Jeff Sessions says he's not considering resigning in the wake of Trump's criticism of Sessions recusing himself from the Russian investigation. He says he will serve "as long as that is appropriate."
Senators Kamala Harris (D-California) and Rand Paul (R-Kentucky) are teaming up on federal legislation to encourage states (with financial incentives) to reform bail systems so that people don't end up stuck in jail solely because they can't afford to pay.
Elon Musk says he has "verbal government approval" (which probably means next to nothing) to build a hyperloop connecting Philadelphia, Baltimore, New York City, and Washington, D.C.
Inmates in one county in Tennessee are getting jail time credit (30 whole days) if they agree to getting a birth control implant or a vasectomy.
TMZ reports that Chester Bennington, the lead singer of Linkin Park, has committed suicide.
Follow us on Facebook and Twitter, and don't forget to sign up for Reason's daily updates for more content.