Mark Hamill vs. Autographed Memorabilia
A California-law championed by the Star Wars actor hurts booksellers.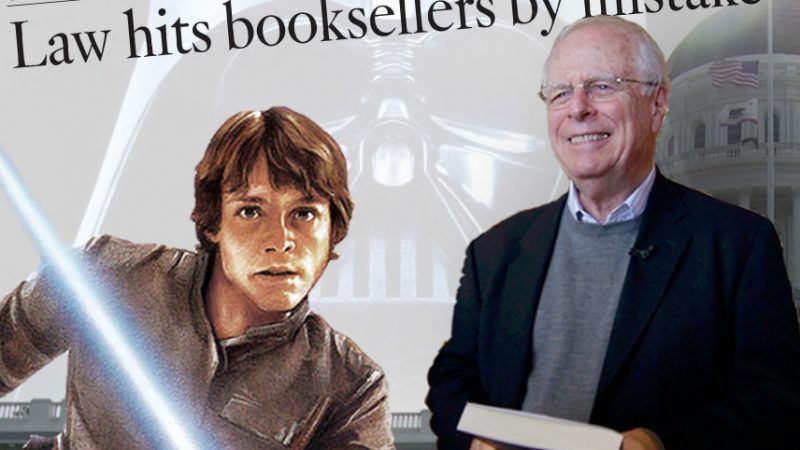 Bill Petrocelli doesn't look like someone routinely engaged in illegal activity by the jovial smile on his face as he greets customers around the San Francisco location of Book Passage, a small chain of stores that he co-owns in the Bay Area. But since the beginning of 2017 he's been routinely violating California's newly expanded law regulating autographed items. Small bookstore owners like Petrocelli now must adhere to a laundry list of requirements that threaten their livelihoods and restrict First Amendment rights.
"This law—it's like dropping a bomb," says Petrocelli, "it's terrible."
Watch above or click below for the full article and downloadable versions.