5 Clichés Used to Attack Free Speech (New @ Reason)
Five terrible, perpetually recurring arguments, debunked.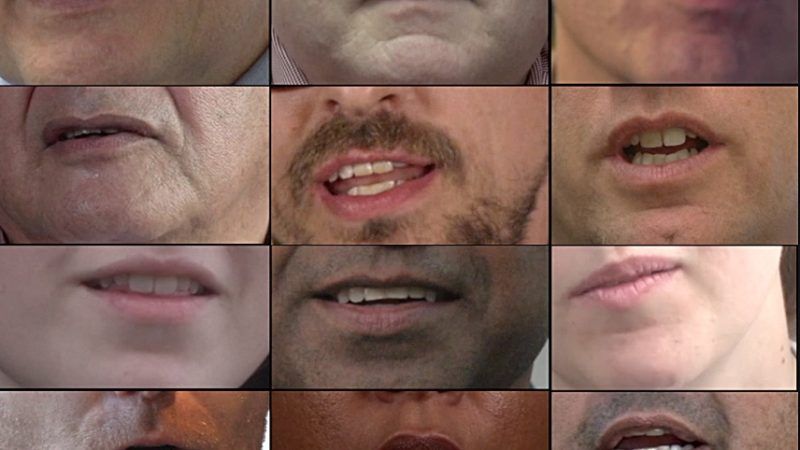 Nick Gillespie has some sharp insights on how to fight back against the would-be censors by shredding the most-popular clichés used by people trying to make the rest of us shut the hell up.
Click below for full text, links, and downloadable versions.
Subscribe to our YouTube channel.